Energy transformation with Interreg programmes
Green
Energy efficiency
Renewable energy
29 Sep 2022
10 : 00 - 11 : 00 CET
Online Germany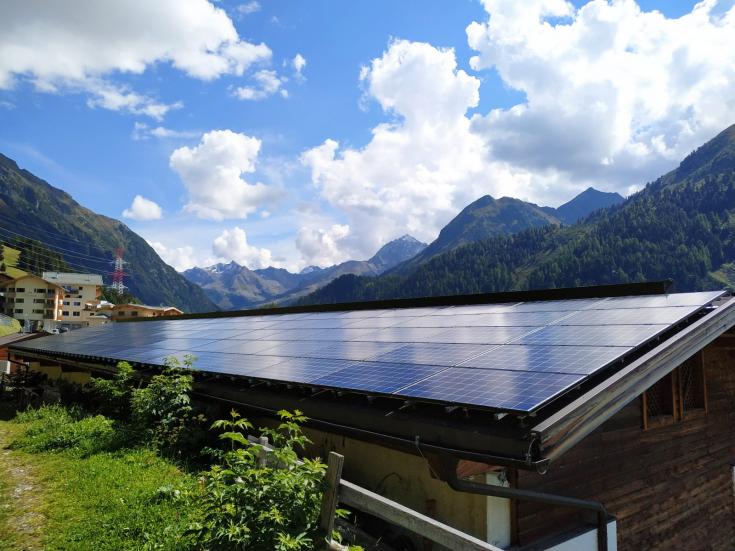 Join a webinar on 29 September at 10:00 (CEST) to discuss how Interreg Europe and Interreg B projects can help in the energy transformation (not only) in the border region between Bavaria and the Czech Republic. 
A direct link to the event is available below.
The event will be in German and Czech.
The webinar is organised by the offices of Lower Bavaria and Upper Franconia.
Find out more about the event in the enclosed invitation (in German and in Czech).