Image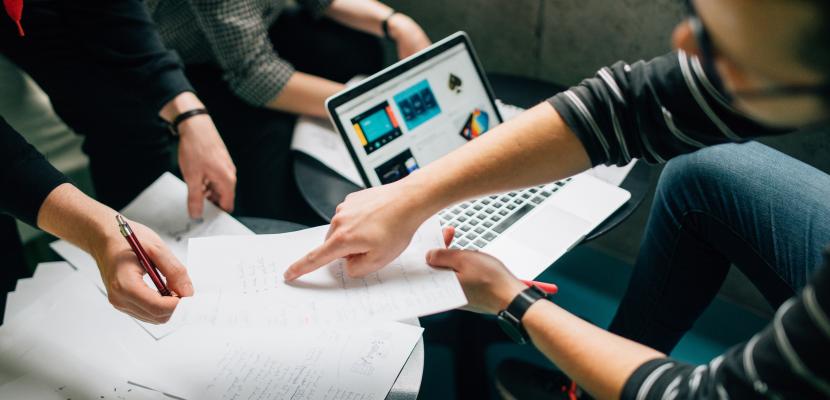 "The New Tourism Product"
Published on 19 March 2020

Latvia
Environmental Engineer
About this good practice
For several years already, Latvian tourism board is organizing a national competition "The New Tourism Product".
The aim of the competition is to promote the recognition of the Latvian tourism offer and to promote the most successful new tourism products that are experiential, sustainable, innovative, high quality, that provide a high value to the tourist attractions and are suitable for the needs of foreign tourists, according to the Latvian Tourism Marketing Strategy target audiences.
The requirements for tourism products to apply for the competition – they must focus on sustainability, have an experiential type of product and, of course, have to be new. The jury consists of tourism experts and professionals and they visit the products on site.
The winners of this national competition have the possibility to go on an experience exchange trip abroad to learn from a foreign best practice that is performing a similar product. During these visits the new entrepreneurs learn how to improve their current products and learn innovative ideas to boost the competition.
Apart from that, the national competition itself attracts interest from tourism media and local potential visitors, so the products receive publicity and more tourists as a result.
Main stakeholders and beneficiaries of the practice are the tourism enterprises and product developers that present the new tourism product and tourism board that learns about new products. Sign up to see the expert opinion
Resources needed
Project manager-1-month FTE.
Involvement of Legal, PR,Tourism departments employees.
7 tourism professionals: participation in 7 online meetings (2hr each), 3 full day offline visits, review of the applications (~1hr. each)
Additional: award ceremony and experience exchange visits for the winners
Evidence of success
Entrepreneurs&product developers who won the national competition&participated in the experience exchange trips,have improved their products based on lessons learnt.2015 finalist Gulbene municipality presented an integrated tour around the town with the main highlights and the renovated museum for their unique narrow-track railway train.3 years later(2018),Gulbene participated with a new tourism product–interactive&with railway connected installations&games in the train station for whole family.
Potential for learning or transfer
A stimulating competition to boost innovation for experiential tourism products with the award of learning good practice, is a great way to, first, improve the quality of tourism products and, second, to promote new products and have extra publicity for them.
This year the competition and participants have gained additional attention due to domestic travel promotion because of Covid-19 pandemic caused restrictions and safety issues.

Good practice owner
Organisation
Investment and Development Agency of Latvia, Ministry of Economics of the Republic of Latvia

Latvia
Latvija
Contact
Environmental Engineer