Image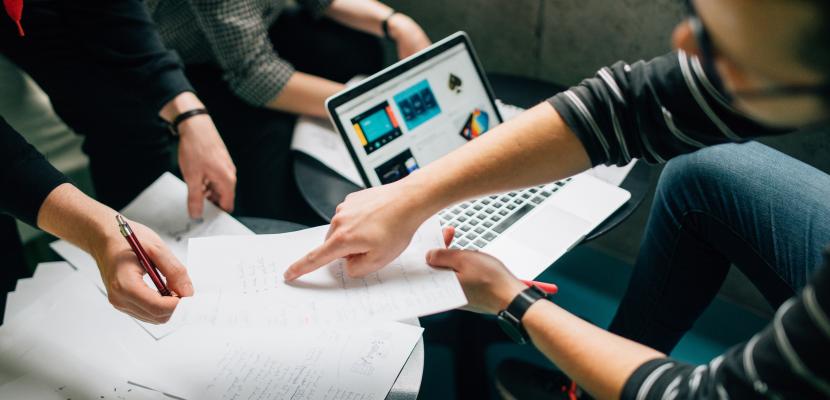 Product development based on traditional Basque Country capabilities in advanced manufacturing
Published on 14 February 2019

Spain
Andalucía
Project Manager
About this good practice
Medical devices are considered by most of experts to be crucial for the services offered in prevention, diagnosis, treatment and rehabilitation of illness and disease. Although, most are quite simple, while others are complex and combine several innovative technologies. So it is necessary combine several agents.
IK4 is a private and independent alliance of R&D centres, a benchmark in the European R&D context. It comprises 9 organisations in the Basque Country (BC): AZTERLAN, CEIT, CIDETEC, GAIKER, IDEKO, IKERLAN, LORTEK, TEKNIKER and VICOMTECH.IK4 sets out to generate, capture and transfer scientific and technological knowledge in order to contribute towards improving the competitiveness of companies and the progress of society.
BC´s capabilities are mainly related to advance manufacturing which has been re-oriented , in new activity lines to the medical device sector and to the development of specific technological equipment for the health sector in last decades.
In this strategy, IK4 research centers have participated in many projects with these companies, transferring their knowledge and experience acquired in "traditional" sectors, to cope with the specific requirements of this new field. The result for IK4 is that today we have cumulated quite an important background that can support the growth of this industrial area, helping BC companies to diversify their traditional portfolio.

Resources needed
There in not a statistic about this, but between 5 and 10 M€ are estimated.
Evidence of success
3 spin-off from IK4 research centres NTBCs (new technology-based companies) have been launched:
·eMedica
·Irisbond
·microLiquid
Other companies have successfully developed a new business area based on these technologies. There are some NTBCs that have been able to develop their company project and nowadays they are selling their products. Some IK4 centres have been able to register some licenses, related to the knowledge developed for these mentioned companies. In 2017, 25,381 K€ of revenues
Potential for learning or transfer
The IK4 Alliance GP is a very good example of how the synergy allows getting over to difficult economic environment. The Alliance helps to consolidation a network and become a reference point in the world. The synergy is relying on the scientific and technology cooperation which achieve the next level within the cutting-edge technology development. The alliance boost companies to develop their full potential, and to impact as generator of growth and wellbeing within society.
The IK4 researchers have acquired a wide expertise in potential capabilities and needs for a wide new sector in Basque Country, leading them to develop new knowledge and skills.

The GP could be followed for other regions, because the Implementation main impacts have been the employment and knowledge generation as a result of commercialization of the solutions developed, and the opening of a non-traditional market and its opportunities for companies.
Further information
Website
Good practice owner
Organisation
IK4 Research Alliance

Spain
Andalucía