Image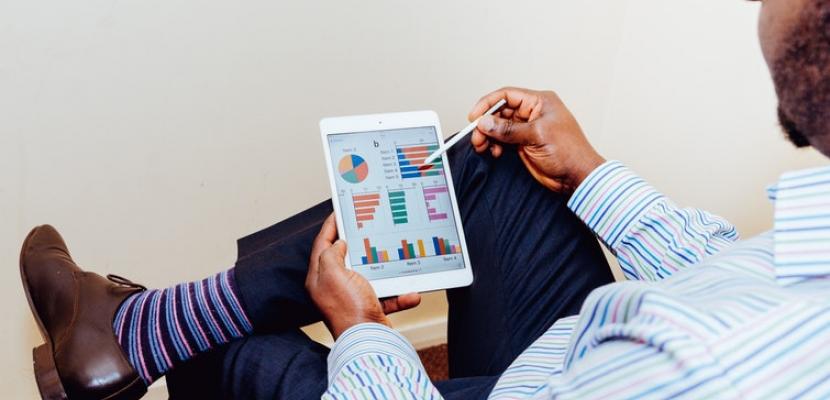 Pre-commercial procurement support scheme
Published on 29 May 2019

Lithuania
Justė Rakštytė-Hoimian
Project manager
About this good practice
Measure "Pre-commercial procurement LT" was designed under the first priority of the Lithuanian Operational programme in order to encourage innovation development and creation of new products and services. It was developed specifically for the public institutions to procure R&D services rather than actual goods and services.

Under this measure up to 85% of the value of the project may be given to the contracting authority and the remaining 15% has to be financed by the contracting authority and project partners.
Depending on the stage at which the contracting authority starts pre-commercial procurement, the participants may receive funding to: 1) creation and approval of the concept of innovative products (stage I); 2) creation of a prototype of an innovative product (stage II); 3) pilot of innovative product, which may include the purchases of an innovative product (stage III). The form of financing with this measure is a non-refundable subsidy.

Main beneficiaries of this practice are public sector institutions and businesses. Public sector institutions can improve their services, make it more cost or environmentally effective. On the other side, business have an opportunity to develop new products and services that are not yet available on the market or make major improvements to the existing products/services. Sign up to see the expert opinion
Resources needed
European Union structural funds provide 29 mln. euros for the funding scheme.
Up to 85% of the total eligible costs can be co-financed under this measure.
Evidence of success
Until 2019, 13 projects have started the pre-commercial procurement process and most of them are in the first phase of the process "Supplier selection and solution design". None of the projects are completed, so the outputs cannot be measured yet.
Potential for learning or transfer
Most of the EU countries only provide a legal basis to implement PCP at national level, group of countries present an official definition of PCP in official non-legal documents and Lithuania is one of the few countries in EU, which has included a definition of PCP in national legislation. This conditions provides a basis for developing a support measure for PCP.
The support measure can be developed in other regions using the ERDF or national funds. This is an important measure to support innovations from the demand side as it aims at acquiring new products that are not yet available on the market or where major improvements to the existing product are required. However, before developing it, it is important that the legal basis is in place.

Further information
Website
Good practice owner
Organisation
Ministry of Economy

Lithuania
Contact
Justė Rakštytė-Hoimian
Project manager