Image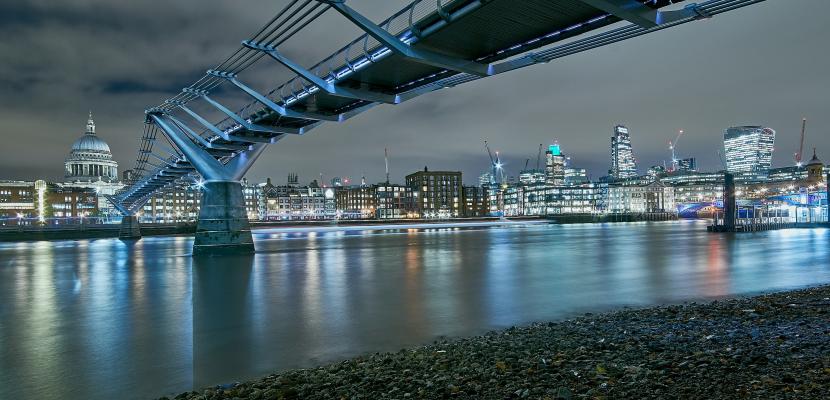 Published on 18 March 2022

United Kingdom
Berkshire, Buckinghamshire and Oxfordshire
Project Manager
About this good practice
The problem addressed

Providing street lighting is expensive. Sodium lights need replacing more often than LED's, this causes traffic jams. Milton Keynes Council aims to be carbon neutral by 2030, replacing old lighting with LED's will save

How does the practice reach its objectives and how it is implemented?

LED's use less energy, last longer, reduce light pollution and are free from harmful chemicals such as sodium and mercury. MK has over 58 000 street lights, the new LED lights will save between 50% and 70% of energy,and around 30 000 tonnes of carbon.

Who are the main stakeholders and beneficiaries of the practice?

Citizens benefit, less money spent on street lights means more for other citizen services.

Citizens benefit as once the LED's are in place, less maintenance so fewer traffic jams.

When LED's are in place, the running costs will be lower so less expensive for the municipality to maintain.
Resources needed
Investment to replace old lights with LED's. In the UK these are around 250 Euro but cheaper if buying in bulk.
Evidence of success
Milton Keynes Highways Team reported that over 30 000 tonnes of carbon was saved up to October 2021.
Potential for learning or transfer
Reduced energy costs

Reduced maintenance costs

Lights can be directed to the road or pavement

Lights can be dimmed during hours of less traffic
Further information
Website
Good practice owner
Organisation
Milton Keynes Council

United Kingdom
Berkshire, Buckinghamshire and Oxfordshire