Image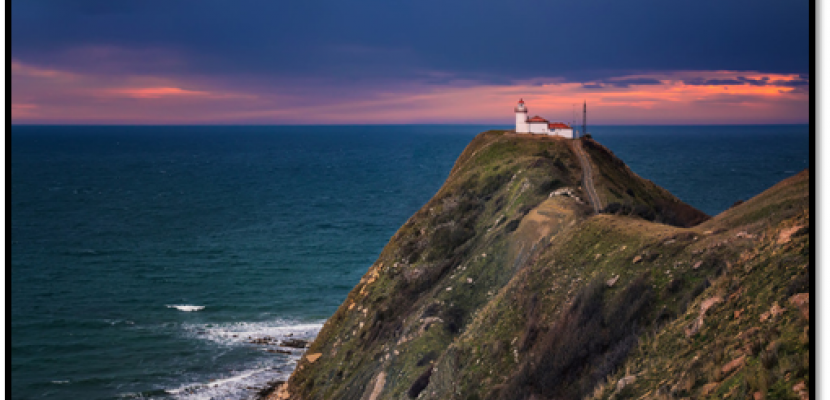 Euro – Weg E3 Atlantik – Karpaten – Stara Planina – Black sea
Published on 07 February 2020

Bulgaria
International Cooperation
About this good practice
Kom–Emine known during the socialist era as the Friendship Route, is a high-mountain long distance trail in Bulgaria. It is part of the E3 European Long Distance Path, just like Camino de Santiago in Spain. This route gains more and more popularity among the travellers not only from Bulgaria but also foreign hikers from Poland, Germany, The Netherlands, Spain and France. The mountain trail heads from west and crosses the whole country eastward to the Black sea cost. It is a 650 kilometres long journey in the heart of Bulgaria that takes the tourists to more than 100 peaks and through over 21 mountain passes. The Balkan Mountains are famous for the huge variety of flora and fauna and the innumerous sites of cultural, historical and natural heritage they treasure.
During the socialist regime in Bulgaria this route was maintained by the state tourist organization. After 1990 there wasn't any financing support from the government. In spite of this the huts, local tourist associations, volunteers and tourist agencies establish non-formal network to assure the route existence. They take care about the good condition of the trails, marking and promotion of the route. At the moment every tourist can pass the route by himself or to use mountain guide or travel agency.

During the trip the tourist can collect stamps from the huts/accommodation places and to receive a certificate. There is an annual meeting of the people, who passed the whole trip.
Resources needed
This good practice is not funded by a national or European Union program. Every participant who has decided to pass the route alone finances his undertaking. Depending on when the route (in summer or in winter), as well as resting places (hut or outdoors), funding is different.
Evidence of success
Unfortunately, there is no statistic of the successfully and unsuccessfully travelled tourists, but in recent years interest in it has increased significantly. There are quite a lot of people who want to achieve a record in their passage, regardless of the way (on foot, bike or 4x4s). In the last few years, the organization of organized crossings of the route is monitored annually to achieve a record.
Potential for learning or transfer
As already explained above, this route is international and this is of great importance for the development of tourism not only in Bulgaria but rather the combination of suitable international routes. Passing this route implies good physical and mental state, and to achieve it, the necessary training is needed. Most people who want to cross this route make similar transitions on routes that are on the same level as this one. These transitions / routes are not only in Bulgaria, but also in the countries bordering it. This creates a prerequisite for the development of international tourism and the exploration of new territories.
Further information
Website
Good practice owner
Organisation
Ministry of Tourism, Regional authorities

Bulgaria
Severozapaden
Contact
International Cooperation