Image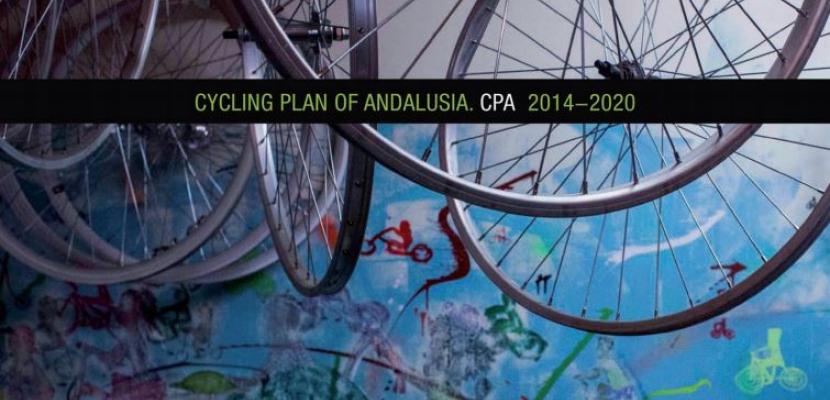 Cycling Plan of Andalusia
Published on 03 December 2018

Spain
Andalucía
Project Manager
About this good practice
The Cycling Plan of Andalusia aims to become a reference for southern Europe on the promotion of cycling as a means of transportation, leisure and tourism.
Based on the success of the introduction of cycling in Seville (Andalusia) the idea of the plan is to spread the best of the Seville experience throughout the region. It is structured on three levels: local (cycling as a mean of transportation), metropolitan (transportation, leisure and cycling tourism) and regional (mainly leisure and cycling tourism).
The plan defines a total of 313 km of cycle routes in the main cities, 838 km in metropolitan areas and 3,080 km in the regional network.
It also proposes measures to promote intermodality, bicycle services, dissemination and awareness, and public bicycles
The importance of tourism in the southernmost region of the Iberian Peninsula and most populated region of Spain is obvious. For this reason the plan also focuses on the development of a cycling tourism plan incorporating the construction of a long distance cycle route network. Currently, most of the proposed routes require only improvements to signposting and some other minor interventions, but the plan also contains provisions for the construction of a brand new infrastructure.

Resources needed
The plan has a budget of 400€ million to spend between 2014 and 2020.
2014-2016 Total investment: 60 million Euros.

Evidence of success
The objective is to increase the participation of cycling transport in modal distribution and facilitate its connection to public transport. The goal is that by 2020, 15% of trips in Andalusia cities and 10% in metropolitan areas will be done by bicycle.
Cycle networks have already been established in Almeria, Jerez and Algeciras. Sections built in Malaga and Córdoba. Metropolitan connections have been built in Huelva, Seville, Granada and Almeria.
Potential for learning or transfer
Some measures have been identified for the sucess in this good practice implementation:
It is necessary to implement awareness and dissemination measures, not just design and built new infrastructures.
It is basic to improve intermodality, by fostering synergies between the different public modal transports and cyclist mobility.
It is necessary to improve the legislation related to circulation or mobility of cyclists and pedestrians, at both local and state level.
The active participation of cycling associations and interested people during the drafting of the plan has been very positive, and ensures less conflict in the implementation phase.
Infrastructures must adopt common or similar planning and design criteria throughout the region, offering similar standards of quality.

Further information
Website
Good practice owner
Organisation
Regional Government of Andalucia

Spain
Andalucía