Image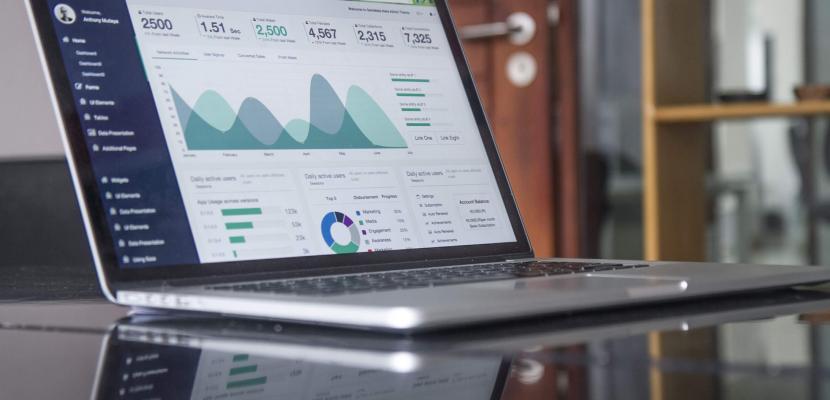 An automated lighting system for the Trakia University
Published on 02 January 2020

Bulgaria
Expert in international programes and projects
About this good practice
Trakia or Thrace University – the contracting authority – is a higher education institute located in Stara Zagora, Bulgaria. The University comprises 6 faculties and 8 laboratories to provide hands-on training in a wide range of disciplines such as agriculture, health and medicines, economics, information and technology, and engineering. The University is home to 9000 students and 1000 administrative personnel, academic staff and researchers.

The University published a call for tenders in 2013, for the supply of innovative, energy efficient LED replacement light bulbs, for indoor and outdoor use, to accommodate for the lighting needs of university's facilities. The supply of lighting bulbs was to be complemented with the development an automated lighting system that will be designed and configured to meet any lighting specification or requirement, enabling thus to minimise energy consumption. The primary objective was not simply to replace existing luminaires with newer generations, but to meet modern technologies and standards for energy efficiency.
The contract was awarded to the bidder offering the most economically advantageous tender (MEAT) and demonstrating full compliance with technical requirements. To facilitate SMEs' participation in the tendering process, the tender was divided into two lots: a) the supply of light bulbs and b) the development of an automated lighting system. The option for bidding for one or both lots was also available. Sign up to see the expert opinion
Resources needed
The financial investment in changing the indoor lightning was little over 250 000 EUR.
Evidence of success
The tendering process was driven by the need to increase energy efficiency and create electricity bill savings. To begin with, replacing conventional bulbs with LED ones entails a significant reduction in energy consumption. The rationale is that bulbs' environmental impact stems mostly from the in-use phase through energy consumption and associated greenhouse gas emissions. From an economic perspective, evidence shows that the purchase/use of an LED bulb is approximately six times cheaper.
Potential for learning or transfer
This particular tendering process demonstrates high transferability potential. In fact, this green practice has already been transferred in other public bodies/organisations in Stara Zagora; namely schools, hospitals and other public buildings. The reason why Trakia University's initiative acts as an example for other organisations (seeking to promote energy efficiency) has to do with the fact that the needs addressed (incl. legal requirements) are common among different sectors and regions, the process entails low implementation risks, and the risk for organisational resistance is rather limited.
Good practice owner
Organisation
Trakia University

Bulgaria
Yugoiztochen
Contact
Expert in international programes and projects