Planting trees the right way
Image
Story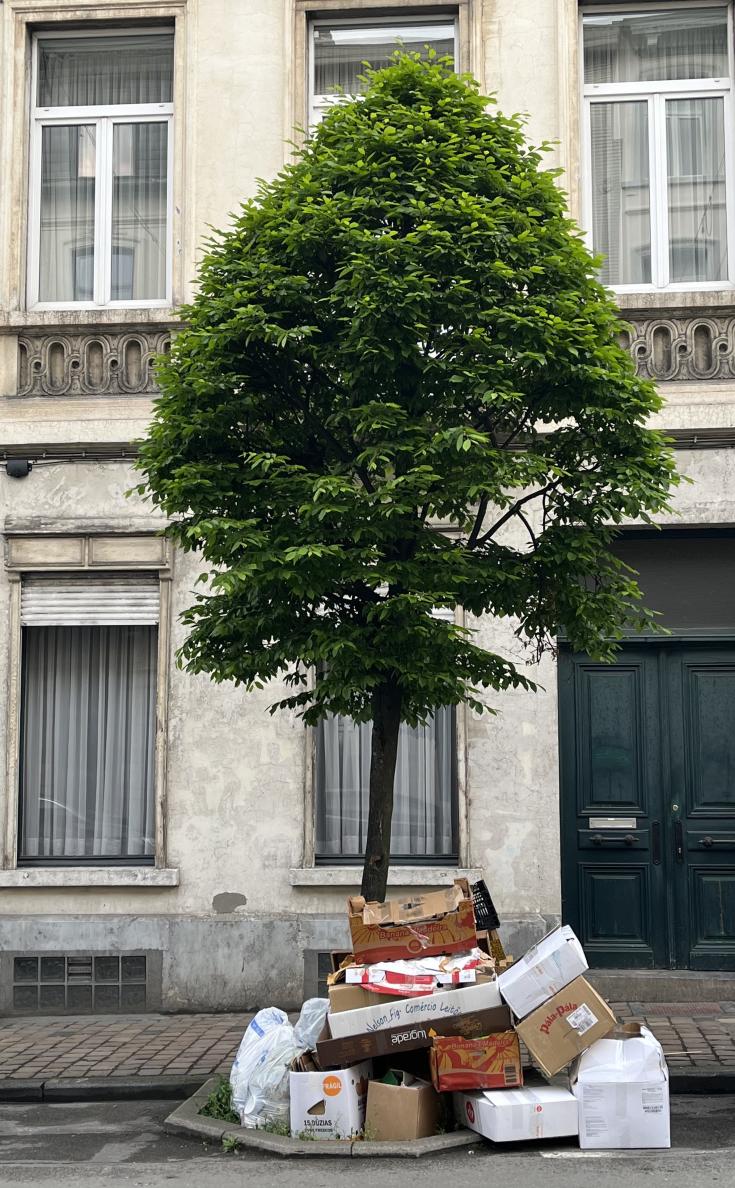 Tree planting is widely regarded as one of the solutions to climate change and carbon offsetting. The European Union has made a pledge to plant three billion trees by 2030 and published a new EU forest strategy. An important aspect is that the methodology of planting and growing needs to be fully respectful of ecological principles. This means that the right tree has to be planted in the right place and for the right purpose. The newly planted trees should be planted not only in forests but also in rural and urban areas.
Trees planted in cities, also called urban forests, have the ability to sequester carbon, provide shade and mitigate flooding. The results of a study from the Institute for Atmospheric and Climate Science, ETH Zurich suggest that larger groups of trees in cities can reduce surface temperature up to 12°C. Urban environments and paved surfaces cause several problems that inhibit proper growth of trees and many trees die before reaching an effective size. Planting methods are therefore crucial in ensuring the longevity and health of urban trees.
Common problems include:
High inconsistency of water supply, often ranging from shortage to sudden floods.
Impermeable surface and compressed soil, which limits distribution of water and oxygen in the root system. Suffocation and dying trees are often the result of these constraints.
The plant beds are often too small for the root system, which reflects in poor development of the tree, and structural changes on the pavement.
When the City of Stockholm's Traffic Administration made an overall status assessment of street trees in 2001, it showed that two-thirds of all trees in the inner city were dead or dying.
"About 20,000 street trees were dying because the city soils were lacking oxygen, water, and organic matter, plus a surplus of road salt, carbon dioxide, vehicle compaction, utility installation, and maintenance disruption were poisoning the trees."
To recover existing trees, the city started testing various methods. As a result, a unique approach to urban tree planting has been developed.