Talent attraction, retention and startup monitoring in Catalonia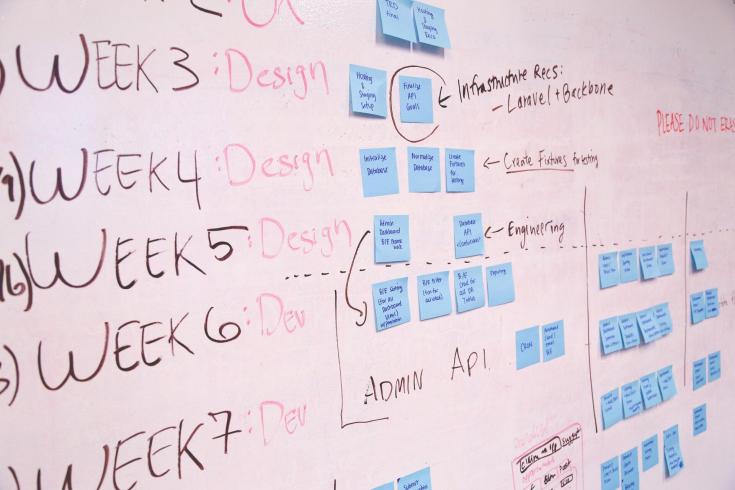 In June 2020, the Policy Learning Platform organised a peer review to assist the Government of Catalonia (Spain) in their policy challenge. While initially planned as an on-site visit the Policy Learning Platform team as well as the host had to adapt to the realities of the COVID-19 virus and organize the peer review online. It was, therefore, the first online peer review of the Platform. And it worked out well! 
Image
The Department of Enterprise and Knowledge of the Government of Catalonia reached out to the Platform to receive expert advice on services dedicated to startups. Brilliant peers, together with our thematic experts, met online with colleagues from the Government of Catalonia to share various good practices and relevant experience on topics related to:
Talent attraction and retention
Alternative financing
Startup monitoring and assessment
Startup definition
Peers from across Europe
Alongside Luc Schermber, Rene Tonnisson and Mart Veliste, our SME competitiveness experts, the peers that were invited and participated to our peer review were:
Jerome Nassibou, Head of incubator, Innovation consultant at Innovact, Greater East (France)
Malene Aaram Vike, Project manager at Møre and Romsdal County, Vestland (Norway)
Nicolai Strøm-Olsen, Chief analytical officer, Startup Migrants AS, Oslo-Berlin, Norway-Germany (Nroway)
Peter Grant, Chief Executive at WSX Enterprise, Hampshire (UK)
Tautvydas Pipiras, Project manager at Lithuanian Innovation Center, Vilnius (Lithuania)
Christine Chang, Project manager at Helsinki-Uusimaa Regional Council (Finland)
Outcome
Policy recommendations and good practices were shared in regard to all four topics. For example, for talent retention, it was recommended to analyse why talented foreigners leave the region so to identify the areas that need most improvement. Establishment of public-private partnerships was also emphasized to help startup migrants succeed. Or, when setting up a monitoring and services system, it was recommended to use user-oriented strategy for development as users know best what they need and their involvement in the design process will also ensure commitment and ownership.
Find all the detailed recommendations in the follow-up report.
Following the peer review, the host organisation started a consultation process with the other stakeholders and government departments involved in the implementation of policies in the topics included in this peer review. This consultation process has the objective of discussing all the recommendations provided by the peers and assess the possibility of drafting action plans to implement some of the recommendation provided by the peers. 
This consultation process started right after the peer review and the host organisation expects to have concrete actions plans in at least two of the topics discussed before the end of the year. 
Are you interested in hosting a peer review for your region? Submit your application today. 
Image credit: Photo by Startup Stock Photos from Pexels