Supporting interregional value chain development and respond to policy challenges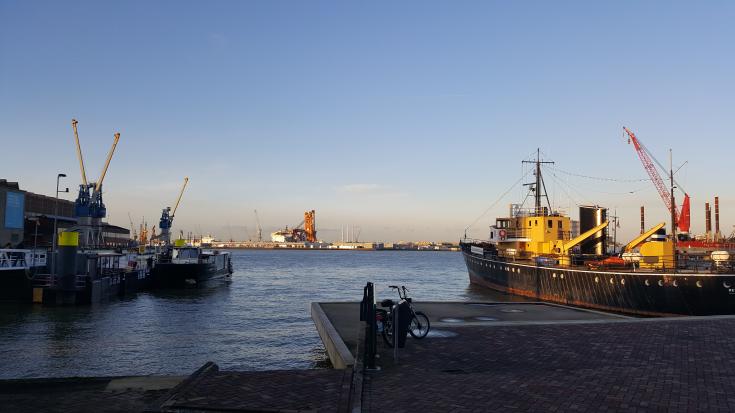 On 30 March 2022 the Policy Learning Platform organised an online matchmaking for the Kainuu Regional Council in Finland and BRIDGES partners. The topic of the session was to support interregional value chain development and respond to policy challenges of in-shoring, re-shoring and near-shoring within the EU.
About this matchmaking
The Kainuu Regional Council requested this matchmaking session to seek advice and exchange experiences regarding:
What instruments exist for identifying interregional complementarities related to value chain re- and near-shoring priorities.
What type of tools can regions deploy for targeting value chain reshoring & nearshoring segments.
Of particular interest are the opportunities for creating synergies through Smart Specialisation Strategies and identifying:
Tools for targeting value chain in-shoring, re-shoring & near-shoring segments
Instruments for identifying interregional complementarities related to value chain re- and near- shoring priorities
The complete key learnings and additional information can be found in the follow-up note.
Peers from across Europe
Under the moderation of research and innovation thematic experts Arnault Morisson and Marc Pattinson, excellent peers from all across Europe were invited, and shared their valuable knowledge and experiences. The peers included:
Karel Herman Haegeman from the Joint Research Centre - Sevilla
Mikel Serrano from the Regional Economic Development Agency Basque Country
Anita Tregner from the Directorate-General for Regional and Urban Policy of the European Commission
Key learnings
Actions such as the Entrepreneurial Discovery Process can help in driving economic diversification strategies and connecting different industry sectors and their ecosystem actors. These actions were illustrated by examples from the BRIDGES project in a number of sectors, such as agrifood.
The process is a new an emerging theme of work that will often require regions to look beyond their administrative boundaries and work with close, trusted and neighbouring regions along value chain connections. Examples given included a regional mapping exercise that extended some 300 KM from the key business centres of the region.
The re-shoring actions are part of the wider European sovereignty debates and need to take into account or connect with other policy objectives such as the European Industrial Alliances/Platforms and the emerging industrial transition pathways that are being prepared by DG GROW.
It is important to identify the scope of different indicators in support of mapping exercises ( patents, employment, and others).
SPRI highlighted the roles clusters can play in bringing the business perspective to define value chains and the gaps/needs for partners.
Direct financial incentives have also been deployed by SPRI to encourage strategic investments by companies in targeted regional value chains.
Connecting business actors within targeted value chains from different regions is challenging but mapping can help identify gaps/opportunities for connections and can be facilitated by regional intermediaries such as clusters, technology transfer offices, etc.
Image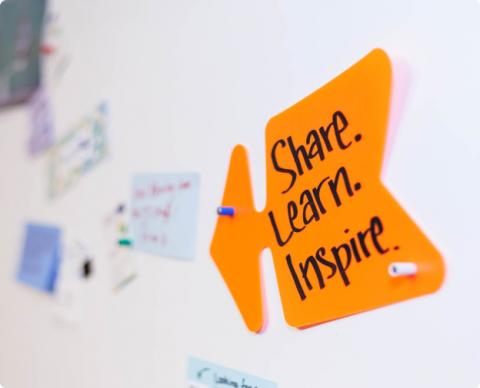 Apply for a matchmaking
Team up to discuss your policy challenge with other policymakers and our Platform experts during a two-hour meeting!