Project bundling for photovoltaic on public buildings in the Azores
Image
Matchmaking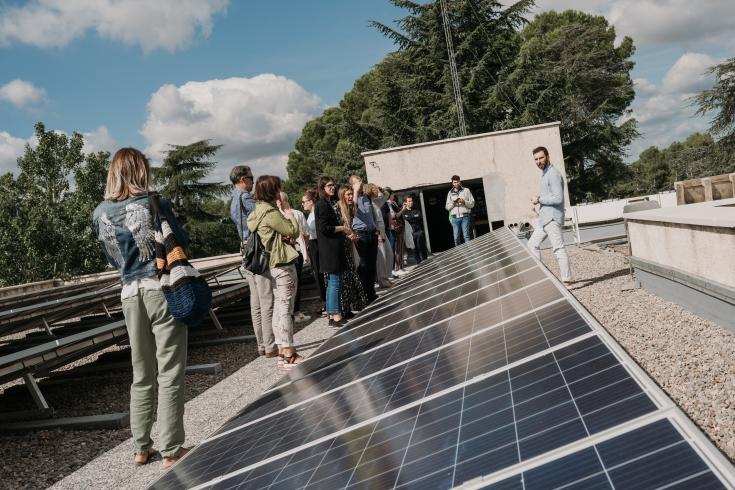 On 21 March 2022, the Policy Learning Platform organised an online matchmaking for the benefit of the Azores region in Portugal.
Peers from across Europe
Alongside Katharina Krell and  Simon Hunkin, our Thematic Experts for Low-carbon economy, excellent peers were invited to share their experience:
Cosme Segador, AGENEX Agencia Extremeña de la Energía, Spain
Ana Martínez Pinilla, AGENEX Agencia Extremeña de la Energía, Spain
Daniel Encinas, AGENEX Agencia Extremeña de la Energía, Spain
Rachel Tully, AGENEX Agencia Extremeña de la Energía, Spain
Manuel Nina, Go Parity, Portugal
Matchmaking objectives
The host region wanted to learn more about tools that the public sector can use to foster private sector project financing for sustainable energy projects at public buildings, and in particular, project bundling to create critical mass and attract third-party investment.
Explore all the takeaways and additional information in the matchmaking follow-up report.  
Some key takeaways 
Equipment costs have dropped and the cost of conventional energy generation from fossil fuels has gone up. Given a long-enough timeframe, most renewable energy projects have a positive return.
Depending on local circumstances, they often have around 7 years of payback time. 
Grouping several individual PV projects together in a "bundle" increases the overall investment volume, while bringing down costs/kW installed due to scale economies, when the bundle is tendered out jointly.
Project bundling is thus a means to increase the profitability of individual smaller projects. At the same time, a larger overall investment volume opens the door to professional, institutional investors who are not interested in investing in small projects as each investment is costing them in terms of due diligence.
Bundling small projects together thus allows for addressing more resourceful investors.
Image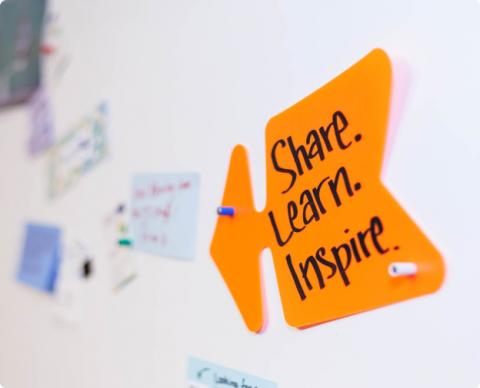 Team up to discuss your policy challenge with other policymakers and our Platform experts during a two-hour meeting!