Artificial Intelligence (AI) in the health sector
Image
Peer review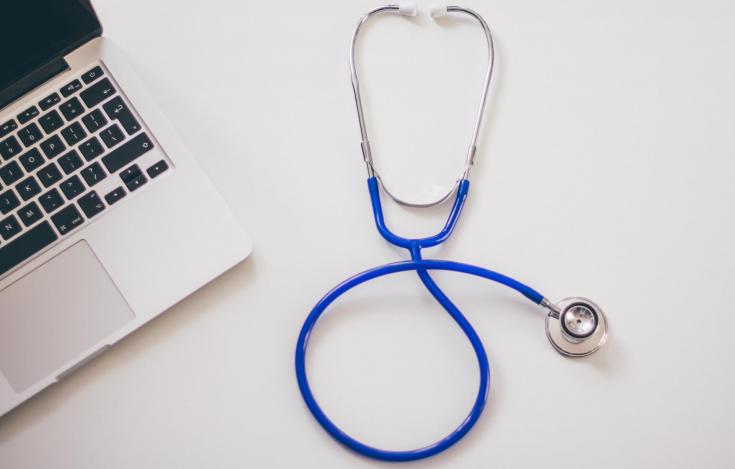 The Policy Learning Platform organised a peer review on the topic of 'Artificial Intelligence (AI) in the health sector' with the Region Sud Provence-Alpes-Côte-d'Azur on 17-18 December 2019 in Marseille, France. Five talented peers from different regions across Europe came in Marseille to share with the host region their experience and suggestions in integrating the priority 'Artificial Intelligence (AI) in the health sector' into the regional smart specialisation strategy (S3).  
Image
The Region Sud Provence-Alpes-Côte-d'Azur is the managing authority for the ERDF-ESF operational programme 2014-2020 and is currently updating its S3 for the next programming period 2021-2027. The Regional Council through an 'entrepreneurial discovery process' identified the emergence of a new domain related to Artificial intelligence in the health sector with the critical mass of key actors such as 3ia institute in Sophia-Antipolis and the clusters Eurobiomed and SCS. 
The main policy challenge that the peer review was addressing is: 'How to integrate the priority sector artificial intelligence in the health sector in the regional S3?'
Peers from across Europe
Alongside Marc Pattinson and Arnault Morisson, experts for research and innovation, five brilliant peers were invited and participated to the peer review:
Charlotte Trap-Kinberg, Project Manager for Innovation and New Technoilogies (AI) Capital Region of Denmark, Center of Regional Development, (Denmark)
Heikki Kallasvaara, Senior Adviser at Helsinki-Uusimaa Regional Council (Finland)
Jaako Hallila, Research and Development Manager at Seinäjoki University of Applied Sciences, South Ostrobothnia (Finland)
Raniero Pittini, Head of Swiss Medtech Center (SMTC) at Switzerland Innovation Park Biel/Bienne, Espace Mitelland (CH02), Berne (Switzerland)
Sven Parkel, General Manager Tartu Biotechnology Park (Estonia)
The peers gave relevant and actionable suggestions on the host's main policy challenge such as:
Develop a SWOT Analysis and benchmark to understand what would be the AI priority thematic and where region SUD's competitive advantage lies and where is it positioned on the relevant value chain and with what actors (research, start-ups, clusters)
Promote quadruple helix collaboration – involve a wide range of actors—clusters, companies, regional government, universities, clinical staffs, end-users —to rally actors and promote AI (through informal working groups or more formal structures such as a cluster dedicated to AI or AI digital innovation hubs) to ensure adequate coordination. It is important to involve clinical staffs and hospitals in AI projects as they are the researchers and users of technology in health.