Developing, testing and validating new innovative smart city services in Tallinn
13 - 14 Oct 2022
09 : 30 - 17 : 00 CEST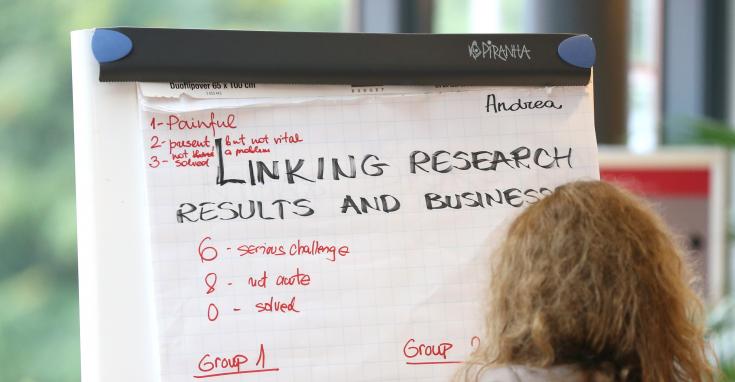 on 13 and 14 October 2022, will organise a peer review hosted by the City of Tallinn, Estonia. The peer review will focus on cooperation with enterprises and universities for developing, testing and validating new, innovative smart city services.
What will it be about?
Tallinn is a considerably digitalized city, striving to be at the forefront globally and being an example for other cities in the Baltic Sea region. As a part of its development, Tallinn is looking to learn about further digital development of the city.
Under the moderation of René Tönnisson and Mart Veliste, thematic experts on SME Competitiveness, this peer review aims to discuss following thematic topics:
Practical advice is needed on creating cooperation formats with universities that support innovation. In which process should universities be involved in, how and based on which criteria? How does the city know when to involve the universities and when not?
How do create cooperation routines with the private sector so that the city can constantly find innovative yet practical solutions to problems?
What principles should citizen involvement be based on to be a valuable input in developing the city's digital services?
Has the city missed any important lines of action supporting the green transition? How to align environmental and digital development goals?
Peers from across Europe
We are looking forward to discussing these challenges and finding possible solutions with the help of five excellent peers and their examples from across Europe:
Bernhard Gerhardter, Department of Economy, Tourism and Technology in the Office of the Lower Austrian Provincial Government, Austria
Harri Kuusela, Regional Council of Päijät-Häme, Finland
Peter White, WSX Enterprise Hampshire, United Kingdom
Mariana Nagy, TEHIMPULS Association, Romania
Clauz Zeppelzauer, Ecoplus, Austria
Apply for a peer review!
Find solutions to your regional policy challenges with our experts and selected peers during a two-day peer review.