Bio
Sociologist expert in designing and coordinating international development projects and social innovation projects focused on sparsely populated areas (Interreg Europe SOCENT SPAs). Interested in new forms of governance, impact measurement and applied bigdata. Currently coordinating the Interreg Europe project Coop4RURALGov, Cooperation for better governance with Bulgaria, Estonia, Ireland and Spain. 
Convinced feminist and addicted to film and history podcasts. Couldn't live without music.
Latest activity
Sign up to see Ana's last activities
Publications
Good practices (1)
Project ideas (1)
Image
Cooperactivas
The objective of Cooperactivas is to create a network of mutual aid that serves as support for existing social entities and as a starting point for new ones.
Event participations
Image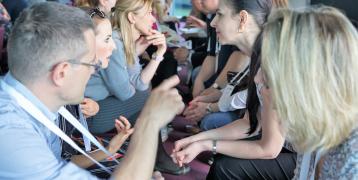 26 - 28 Sep 2023
Project training days for first call projects
We will organise a series of workshops for our first call projects on 26-28 September 2023 . The Interreg Europe project training days will bring together the lead partners, finance managers and communication managers from 72 projects approved in the first call . The project training days will take
Image
Image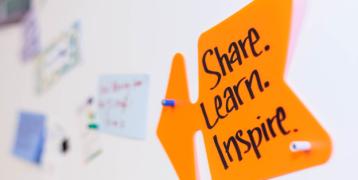 01 Dec 2022
Thematic networking event: connected - citizens - governance
Our second call for project proposals is coming! The call will be open from 15 March to 9 June 2023 . We are here to help you get started with the preparation of your next project. In November and early December, we organised a series of thematic networking events online to share project ideas and
Member's expertise
Sign up to see Ana's member's expertise
You might want to connect with
8692 member(s)