Vidzeme Planning Region first regional stakeholder meeting
Green
Zero-carbon urban mobility
27 Jun 2023
10 : 00 - 10 : 00 CEST
In person | Saulkrasti County, Latvia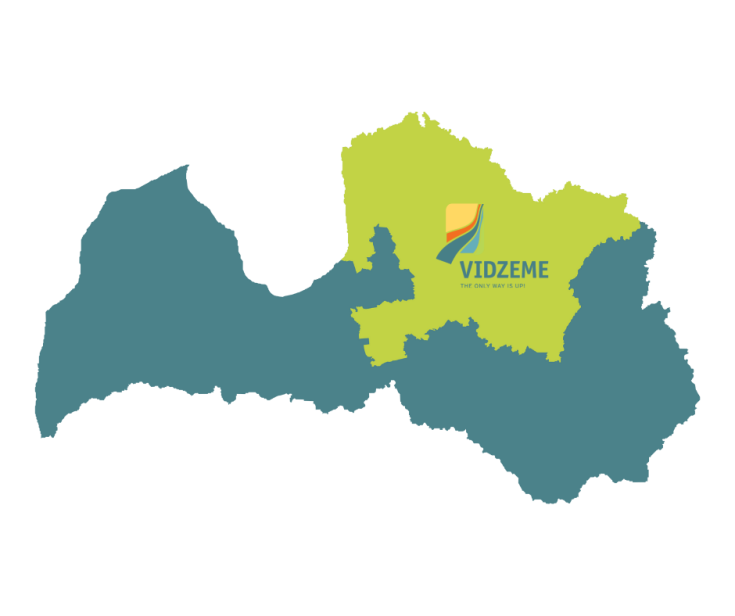 The Vidzeme Planning Region team is organising its first regional stakeholder meeting, taking place on June 27 in Saulkrasti County (Vidzeme region, Latvia).
Presentation of the purpose and activities of the SPOTLOG project will take place within the framework of the meeting of the Development Council.
The Development Council of the Vidzeme Planning Region includes delegated representatives of all 11 municipalities to make political decisions for the region's development.
SPOTLOG will be presented as well as the results of the first Exchange of Experience event held in Tampere, Finland.
This meeting will help for better inter-sector collaboration, increase interest in the project at the local level, and make it possible to realise the contribution of European Union funds to regional development, especially when dealing with problems similar in many regions.