Have you considered applying for a peer review?
Image
News
Since 2016 and to respond even better to the needs of policy makers, Interreg Europe offers a variety of services that go beyond project funding. For an easy and tailored-made access to knowledge and policy solutions, the reference point is the Policy Learning Platform. 
The peer reviews are a key service of the Platform. They allow you to experience interregional cooperation in an easy and agile manner. Following a simple online application , you get the unique opportunity to have a dedicated team of EU experts to explore solutions to your policy challenges in a two-day meeting.
We make the Interreg Europe community and collective intelligence work in your favor. 
The peer review has proved to be a strong instrument to convince regional leadership and policymakers to foster changes and innovations proven successful in other regions. 
You can apply any time
The peer review service was designed to respond and adapt as much as possible to your regional needs and work agenda.
Applications are welcomed any time. However, if you wish to have the peer review organised in the first half of 2023 we highly encourage you to submit an application by 30 November 2022. 
The two-day meetings can take place face-to-face or online, depending on your preferences and the sanitary conditions. For some of our peer reviews, we can accompany you beyond the core meeting with follow-up encounters or study visits.  
Image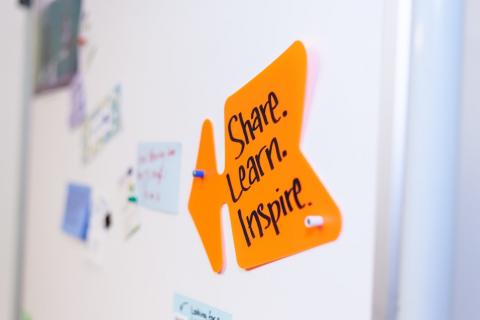 Apply for a peer review
Submit your peer review application today and find solutions to your policy challenge with our experts and peers!
3 reasons why people recommend our peer reviews
Get knowledge and fresh insights on the ground for both you and your regional/local stakeholders
Benefit of an 'external look' and opinion on the policy context you are facing: such opinions might be seen as more valuable in the eyes of local policy makers, and may trigger changes more easily, 
Peer reviews allow you to bring new dynamics to regional policy processes and create lasting connections with dedicated colleagues across the EU.
Get in contact
Our Platform experts are there to assist and provide feedback on the topics you might consider for the peer review. Don't hesitate to get in contact with them.
This fruitful peer review [held in 2021] has succeeded in introducing to the Region of Central Macedonia state-of-the-art tools and experiences to increase competitiveness, sustainability and implement the circular economy for the textile and clothing sector.
We warmly recommend it to all of those that are looking for new ideas for their regional policies !