Interreg Europe programme is ready to expand
Image
News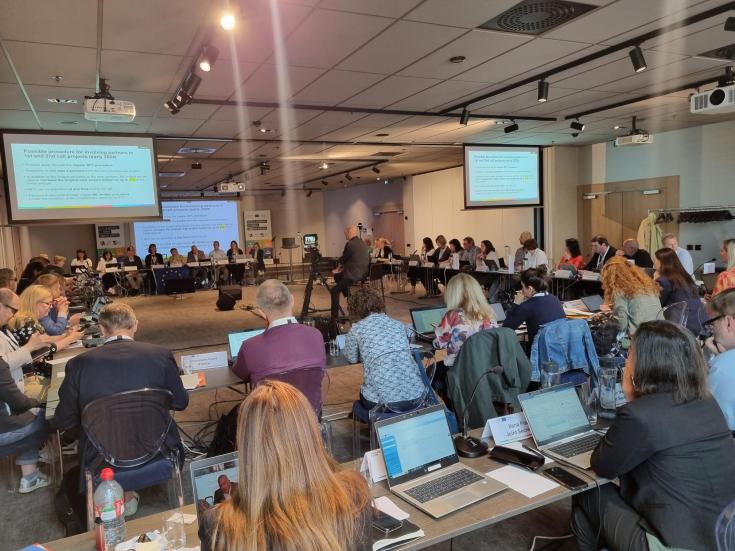 Our monitoring committee has agreed today to extend the programme area to seven additional countries.
We are looking forward to having beneficiaries from:
Albania,
Bosnia and Herzegovina,
Moldova,
Montenegro,
North Macedonia,
Serbia
and Ukraine
joining our cooperation projects and benefiting from our Policy Learning Platform services.
More information to come.