How to ask for feedback on your project idea
As of today, our policy officers are ready to provide feedback on your project ideas.
Before submitting your idea for feedback, please pay attention to the following points:
It is possible to request only one feedback per project idea during an open call.
Make sure your idea is mature enough before you send your request - check by using the self-assessment form
In order to provide you with useful advice, our officers need detailed information in every section of the feedback form: issue addressed, partners involved, policy instruments, planned activities and pilot actions (when relevant).
Image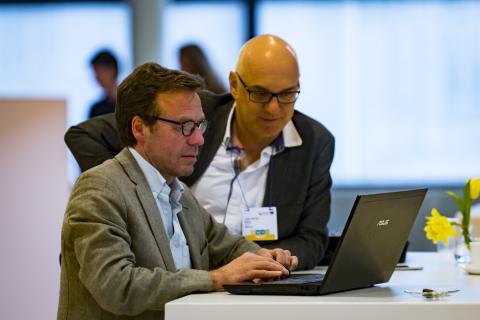 Ask for feedback guidance
You can find a step-by-step guidance at our Ask for feedback page. Assistance closes 20 May.