Conclusions to 'Europe, let's cooperate!' 2018
Image
News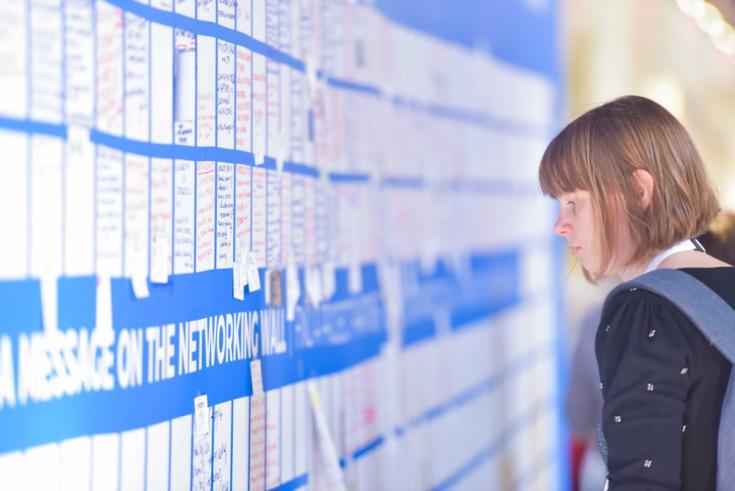 More than 250 participants joined us for the fourth interregional cooperation forum 'Europe, let's cooperate!' on 22 March 2018 in Brussels.
The action-packed day was full of networking and ideas for new projects, including: 
The latest updates on our upcoming fourth call
Meeting and exchange views with participants all over Europe
Networking and finding new partners
Tips and tricks to build a partnership or manage a project
Practical advice for submitting project applications
Watch the recording
After the good start for fourth call preparations in Brussels, networking continued in April during 'Europe, let's cooperate online'!
The conclusion materials
Thank you for being part of #europecooperates! We hope you enjoyed the event as much as we did! 
After an exciting and inspiring day full of information, learning and networking, we have a lot of material to share with you.
All the presentation slides are available below. You can also browse snapshots from the event in the gallery below.