Image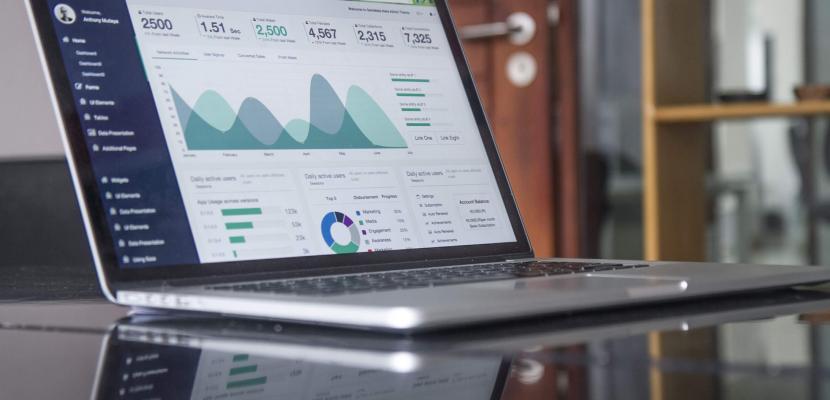 Virtualisation of Research and Innovation Infrastructures for Increased Efficiency and Resilience
Published on 03 March 2022

Finland
Länsi-Suomi
Development manager
About this good practice
The Covid-19 pandemic has limited the physical use of laboratories and their equipment. With the pandemic, the importance of digitalisation has been highlighted and irreversibly changed practices in learning environments as well. In addition, industry and especially SMEs, need effortless ways to increase their understanding and utilisation of the availability, offering and capabilities of research and innovation infrastructures owned by public entities such as universities.

As a response to this need, virtualisation of research and innovation infrastructures (RIIs) must take place. Virtual RIIs may consist of 3D models with embedded hot spot videos to visualise the equipment and their utilisation.

In the framework of and enabled by the InnoHEIs project, videos and 3D models of RII's located in Tampere Region have been produced by Tampere University of Applied Sciences (TAMK) to promote and increase the effective utilisation of the rich research, development, learning and innovation infrastructure in the region through open web-page sharing. The website of the Council of Tampere Region offers a visualization of this RII network,

The first roll-out virtualisation has started in TAMK FieldLab, in the Fastems Training Center and in the Robolab environment of the University of Tampere's Hervanta campus. The videos have been exported to Matterport 3D, which reveals in more detail what can be done with these devices in real environments. Sign up to see the expert opinion
Resources needed
3D-imaging virtualisation equipment with service licence. About 3000 EUR /own 3d'camera + SW license
DSLR Camera system + lighting solution, Go-Pro camera system and Accessories. About 2300 EUR
Video editing software – free ware
3-4 work days (virtualization, filming + editing) 2000 EUR
Evidence of success
Virtualisation brings RII's offering and capacities regionally and even internationally visible and even for wider utilization not only for research and innovation but also for pedagogy. Stakeholders have given positive feedback emphasising the usefulness of virtualisation. This increases the interest of the industry for opportunities wot work with university RIIs by helping them to know what services are available and how they can access them.
Potential for learning or transfer
The good practise presents a straightforward way to share and promote opportunities of research and innovation infrastructures for various stakeholder groups. The shared good practise requires some modern technology and skills, but it is an easy and useful way to extend competences towards modelling and virtualization and, most of all, engaging especially industries and SMEs into joint innovation ecosystem. TAMK utilised the Matterport 360 environments supplemented with DSLR Camera and Go-Pro- system, but other combinations can be used as well. Our good practise provides a good and cost-effective way to promote RII's, to demonstrate the operation of individual devices and their capabilities, or to make use of the instructional videos. Virtual presentations can be found extremely helpful especially in pandemic times when remote visit and online-participation is emphasised.
Further information
Website
Good practice owner
Organisation
Tampere University of Applied Sciences

Finland
Länsi-Suomi
Contact
Development manager