Image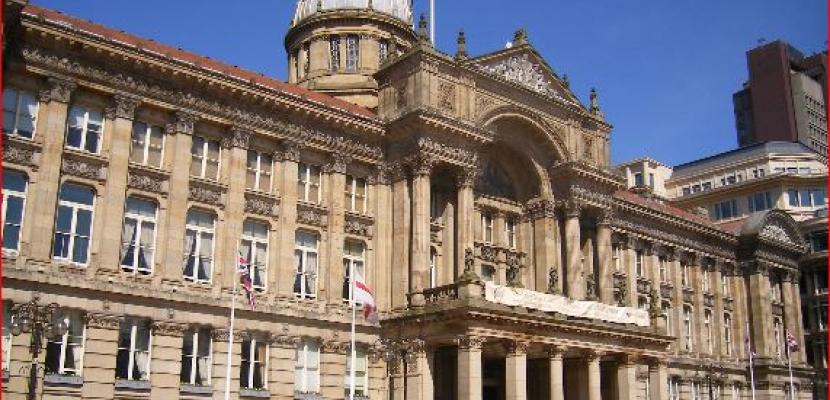 TRIS affects UK Policy through ESIF funding for Sustainable Urban Development (SUD)
Published on 09 October 2017

United Kingdom
West Midlands
Director
About this good practice
The Interreg-funded TRIS project (Transition Regions toward Industrial Symbiosis) objective is to enable a systemic uptake of industrial symbiosis in 5 European regions. Within the Greater Birmingham and Solihull Local Enterprise Partnership (GBSLEP) region of the UK, Industrial Symbiosis Ltd and Birmingham City Council (partners in the TRIS consortium) were influential in changing the regional policy and ultimately the national policy determining how ESIF funds are allocated in England.
Under Article 7 of the European Regional Development Fund (ERDF) EU Regulations, certain responsibilities are delegated to Urban Authorities. As a consequence, the UK Government asked several Core City Urban Authorities in England to submit Sustainable Urban Development Strategies (SUDS). This requirement results in the Urban Authorities receiving Intermediate Body (IB) status and being responsible for a ring fenced 10% of their ERDF allocation (the remaining 90% is overseen by the national body responsible for ERDF, Department for Communities and Local Government (DCLG).
At the Greater Birmingham and Solihull (GBS) regional level, the TRIS partners held numerous meetings with the GBS regional SUDS representatives to inform and influence the UK regional/national SUDS policy, and ensure that resource efficiency and greenhouse gas emissions were included in the regional strategy for SUDS implementation
Resources needed
Detailed dialogue was needed with all the sub regional, regional and national stakeholders. So a detailed knowledge on how these stakeholders interact was obtained, before they were approached.
Evidence of success
The policy within the UK was changed: new guidance was issued in September 2017, and shortly after, the funders announced several new calls in several English regions. In summary, the TRIS partners were influential in shaping the regional and national policies that affect ESIF calls related to sustainable urban development valued at 48.7 million euros; with the additional private/public contribution, this equates to a total impact of 97.4 million euros
Potential for learning or transfer
This work has influenced region and national policy, and the approach could be transferred to other TRIS project partners. Already at our last steering committee meeting several other countries were interested in learning more about this best practice and the approach adopted.
Good practice owner
Organisation
Industrial Symbiosis Ltd

United Kingdom
West Midlands