Image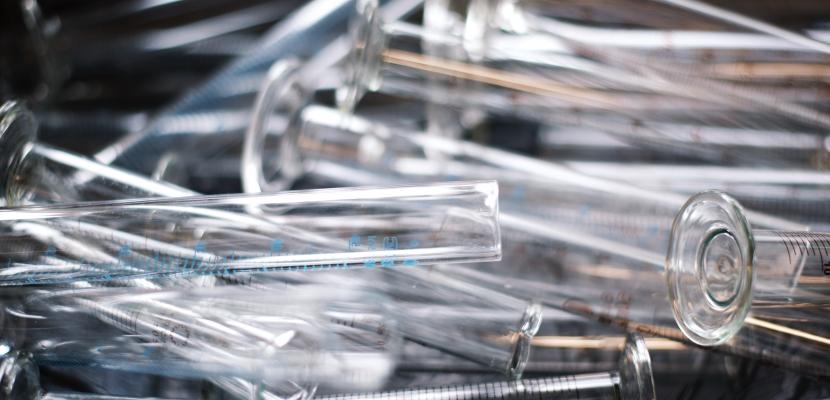 Transparent Presentation and Communication of Innovation Projects Funded by ERDF
Published on 28 June 2019

Spain
Principado de Asturias
Engineer
About this good practice
The Asturias RIS3 Action Plan includes a set of monitoring indicators that reflect the degree of policy implementation and the intensity of the activity linked to our specialization fields. Its website publishes indicators as well as contents and results of the financed projects, striving to be rigorous while also easy to understand.
Benefits: Stakeholders can easily monitor instruments and their impact as transparency is a requirement for an open and participatory system. Moreover, by publishing individual projects for each priority topic we facilitate searching partners for future collaborations. Finally, an overview of what is going on allows RIS3 managers to work the specialisation further and keep it dynamic.
A 1st page shows the different subsidy lines, grouped by type of strategic objective and highlighting those financed by ERDF Funds
On a 2nd page you can find the monitoring indicators including:
• Summary table by subsidy lines,
• Pie chart with subsidy awarded by field of specialisation,
• Thematic Bar Chart of Grants Awarded,
• Access to detailed information on subsidy dossiers in each topic of specialisation, being able to access information on companies working on each topic, on what lines and with whom, which is of great interest for getting to know the stakeholders and promoting cooperation.
On the sidebar you can access each of the subsidy lines and see in detail the summary table, the specialisation pie chart and the thematic bar chart, year by year. Sign up to see the expert opinion
Resources needed
One person from IDEPA to prepare the design of the presentation and its computer implementation, another person keeps the information up to date (2 people/month).
Evidence of success
In the region, this initiative has been already very successful to help intermediary bodies (ex. research and technological centers) to follow the activity associated to different topics or priorities, some of them have pointed this during Research Technology and Innovation Advisory Committee meetings.
Also, the tool has been useful to allow a coherent communication policy from IDEPA's different departments.
Potential for learning or transfer
Some partners in S3Chem project have based on it one of their actions from the Action Plan to be improved in the 2nd phase of the project.
The practice is easy to be transfer, as all RIS3 in Europe share the same methodology and the governance model, besides we are all financed by ERDF programmes. Also, the software tool implemented is a commercial solution easy to manage.
Further information
Website
Good practice owner
Organisation
IDEPA

Spain
Principado de Asturias