Image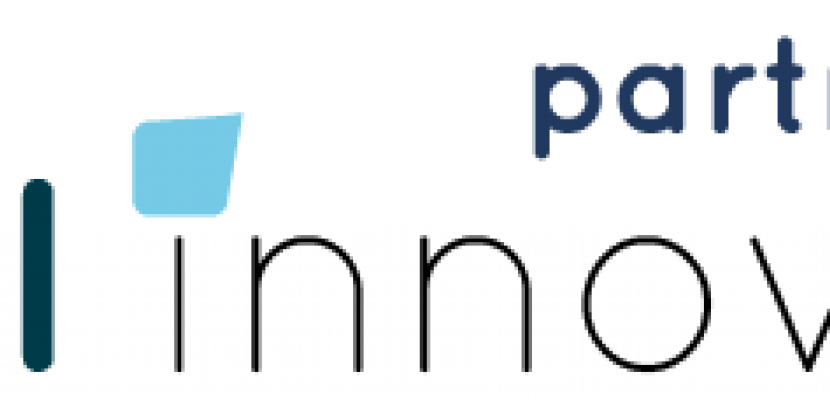 The Partnership for Social Innovation
Published on 17 December 2018

Sweden
Mikael Norberg
Administrative assistant
About this good practice
Addressing and tackling societal challenges often calls for new ideas and collaboration across sectors. Therefore, a regional partnership was established in Örebro County, Sweden, in January 2015, with the aim to identify, promote and create social innovation. Civil society/social economy organizations are at the heart of the partnership, along with the public sector, private enterprises and Örebro University. In December 2018, the partnership had 35 participating organizations. Region Örebro county is the coordinating entity.
The Partnership for Social Innovation provides a much needed platform for both discussions and actions on all topics related to tackling societal challenges in new ways.
The Partnerships primary responsibilities consist of providing support for new ideas, project coordination, internationalization and exchange of regional experiences.
Our cooperation is built on a foundation of principles agreed on by participating entities. The principles include:
• Low entry threshold - No fee for participation.
• Persistency and pragmatism
• County wide focus -– Do not use one physical location.
A workgroup consisting of representatives from five partner organizations meet for three hours every third Wednesday to handle ongoing issues and to plan upcoming actions. Four times per year the entire Partnership assemble to discuss and workshop on topics relevant to the field. In between meetings partners correspond, share information and event invitations. Sign up to see the expert opinion
Resources needed
Workgroup: 5-6 persons
Each organization provides funding in the form of working hours of a spokesperson.
Meetings costs, estimated to 3000€/Year, are primarily funded by the coordinating partner Region Örebro county.

Evidence of success
A new regional forum for cooperation on new solutions to societal challenges through social innovation and social enterprises that is receiving interest from actors on regional, national and international levels.
We have enhanced understanding for social enterprises, entrepreneurship and innovation within Region Örebro county resulting in public procurement contracts for social enterprises.
The Partnership has created new interpersonal bonds between individuals and organizations.

Potential for learning or transfer
The Partnership for Social Innovation is transferable to other geographical and territorial contexts in Europe. The idea is simple yet effective. A natural forum for both discussion and action for social economy organizations, social enterprises, private enterprises, higher education, public bodies and policy makers is beneficial in many ways.

The key success factors:
Keep the threshold for participation low and to try to be as inclusive as possible.
Adopt a long term approach to partnership building and be persistent.
Keep the Partnership mobile. It is important to stay relevant to each part of the county.

County background: There are 12 municipalities in Örebro County with a total population of 300 000. Half of the population in the county lives in Örebro municipality. Several of the municipalities in the county are small and have difficulties in retaining public services and work opportunities. The situation is similar in many regions throughout Europe.

Further information
Website
Good practice owner
Organisation
Region Örebro County

Sweden
Östra Mellansverige
Contact
Mikael Norberg
Administrative assistant