Image
Published on 27 June 2022

Bulgaria
Yugoiztochen
Executive Director
About this good practice
The Blue Label graphic sign is awarded to establishments that have implemented the measures taken to prevent the generation of polymer waste. The establishments which want to participate in the initiative of Burgas Municipality's "Blue Label" and to be "green" can find the criteria for participation in the specialized platform. The ecological logo "Blue label" shall be provided upon receipt of an application by the establishment concerned and an on-the-spot check that it has put in place measures and meets those criteria. The application can be completed on the above-mentioned site.
A bonus for the sites that received the ecological logo is their distinctiveness on the integrated tourist platform GoToBurgas, and their inclusion in various presentations, tourist routes and advertising campaigns of the municipality.
The campaign is part of the project " Improving knowledge for marine environment for sustainable sea resources management and achieving of the goals of the blue growth", implemented in partnership with the University "Prof. d-r Asen Zlatarov" - Burgas under the Maritime and Fisheries Programme 2014-2020.
In recent years Burgas Municipality has been actively working to achieve a sustainable reduction in the use of certain single-use plastic products by implementing policies, introducing measures and organizing regular campaigns and initiatives.
Resources needed
A competition was held to develop the Blue Label graphic sign. The winner of the competition received a cash prize of BGN 240.
The sign is provided free of charge to the requested dining and entertainment establishments.
Evidence of success
In support of the "Ordinance on reducing the environmental impact of certain plastic products" and in order to encourage the representatives of the restaurant and hotel business to reduce the use of plastic, within the framework of the project implemented by the Municipality of Burgas, the "Blue Label" was developed. Currently, the good practice has been introduced in several establishments on the territory of Burgas Municipality.
Potential for learning or transfer
The good practice presented to your attention is also applicable to other municipalities, cities, regions and countries actively working to achieve a sustainable reduction in the use of single-use plastic products. Since good practice requires very limited investments and preparation, it is easy to be implemented also in other regions and it shows quite good results.
The realization of the project contributes to the achievement of the objectives of "blue growth" with the achievement of the following specific objectives:
- increasing the commitment and responsibility for the protection of the marine environment of the persons of the target groups;
- improving the state of the marine environment by introducing measures to reduce waste at sea;
- sustainable management and development of natural resources in Burgas Bay.
Further information
Images
Image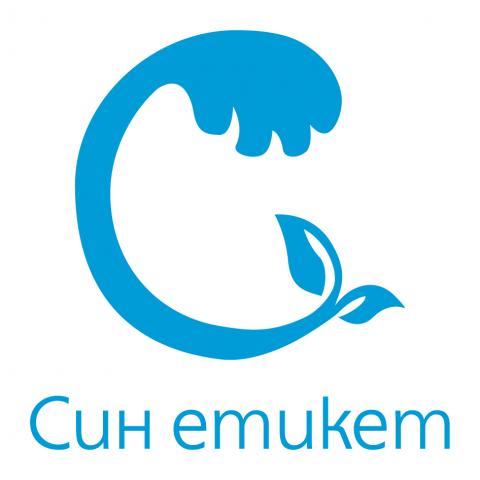 Image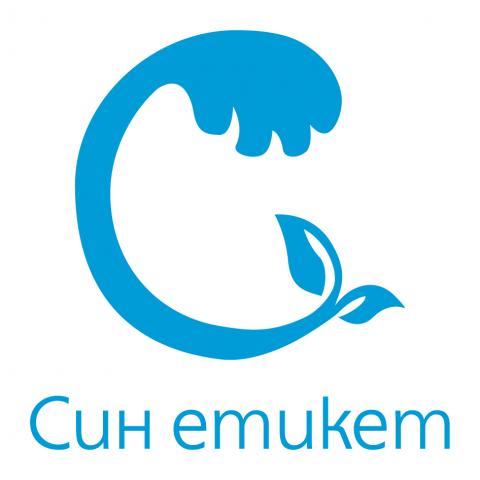 Website
Good practice owner
Organisation
Stara Zagora Regional Economic Development Agency

Bulgaria
Stara Zagora
Agency - different from business support
Members are interested in
Contact
Executive Director