Image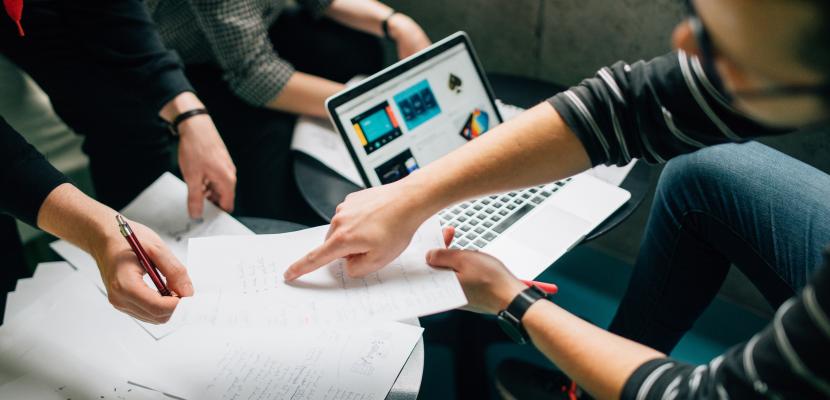 Subsidy scheme to support innovation expenditures (KEI)
Published on 09 October 2020

Netherlands
Groningen
About this good practice
Many knowledge institutions and other organisations possess information that can be very valuable to SMEs. Yet, much of that knowledge never reaches the SMEs, making them not as knowledgeable as they could be. The KEI subsidy scheme aims to close this gap, by helping to strengthen the knowledge position of SMEs. This subsidy scheme helps an SME get answers to a knowledge question via interaction with another company or knowledge institution.

The KEI offers subsidy to SME's to hire a PhD for a newly developed position, or hire an employee from another organisation or knowledge institution, and place them in a new position. It also offers subsidy for the secondment of their own employees within the EU. The budget for this fund was 4,5 million E. The current success rate is 80% (the percentage of the applications that have applied for this subsidy so far and have been approved). When hiring a PhD, the contract has to entail a minimum of 3 months and a maximum of 48 months. The subsidy covers between the 40-50% of the eligible costs.

This scheme aims to strengthen the knowledge position of the enterprise. When seconding an employee, it is vital he or she gains knowledge that they can later apply within their own organisation. Also, when other experts are hired, they need to directly transfer their expertise and innovative knowledge to a permanent employee who can continue the project by applying the knowledge independently. Sign up to see the expert opinion
Resources needed
The budget for this fund was 4,5 million E, and the costs to set up and run the practice contain about 5% of that amount. So far, over 200 projects have been granted a subsidy from this fund.
Evidence of success
The KEI benefitted over 200 projects. Evaluation via our innovationmonitor showed that the KEI improves the knowledge position and the sustainable innovation capabilities of the SMEs. The KEI is a valuable addition that focuses on non-technological innovation, such as organisational and market innovation. It creates the opportunity to hire the expertise that would otherwise be too costly. It does so efficiently (low administrative effort) and accessible (demands little basic knowledge and time).
Potential for learning or transfer
This good practice shows that the way you organise instruments can help you broaden your focus and help SME's with what they need to make their organisation more innovative.
Good practice owner
Organisation
Northern Netherlands Provinces Alliance

Netherlands
Groningen