Image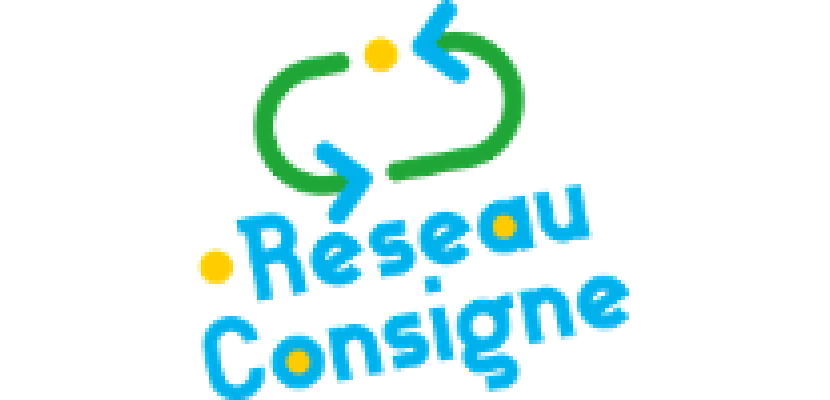 Published on 18 July 2022

France
Saioa Gartzia
About this good practice
In France, the deposit for re-use gradually disappeared in the 1980s with the arrival of disposable packaging. Beneficial from an environmental and economic point of view, creator of local jobs and encouraging short circuit consumption, the re-use of packaging has seen a new boom in recent years, thanks to the deployment in the territories of operators who collect, wash and make available re-usable packaging. Reuse now concerns a large number of packaging items: bottles, jars, pots, food transport containers, drinks barrels, takeaway food boxes, etc.
Reseau Consigne considers that packaging reuse projects have a strong territorial dimension, which is all the more relevant when they are integrated into a local eco-system, involve the cooperation of a diversity of actors on this territory (companies, local authorities, associations) and imply the creation of activities and jobs on this scale. In this sense, one of the missions is to encourage and support the creation and development of regional networks.
Created in 2012, the Consigne Network offers a platform for the exchange of experience and technical and legal resources, and is a force for proposals to advance reuse in France. Formed as an association in July 2019, the Network brings together project leaders, professionals and local authorities and addresses local, national and European issues: economic resilience, circular economy, waste prevention, preservation of natural resources and limiting greenhouse gas emissions. Sign up to see the expert opinion
Resources needed
- Labels to mark packaging that can be returned
- A regional network of actors to facilitate the activity
Evidence of success
Since its creation more than 280 actors have requested to join the network.
Potential for learning or transfer
Creating a network of individuals and companies around an initiative that promotes the circular economy, allows to increase the knowledge of all actors regarding its practice and improves the implementation of regional policies. The process of reusing packaging, allows all actors involved in this process to gain an in-depth knowledge of the process to be carried out to achieve this compost, applying the concept of the circular economy from the consumption to the reuse of the product. Actually this good practice could be useful for regional policymakers :
- Environmentally and economically beneficial
- Local job creator
- Encourages the consumption in short circuit
Further information
Website
Good practice owner
Organisation
Réseau Consigne

France
Gironde