Image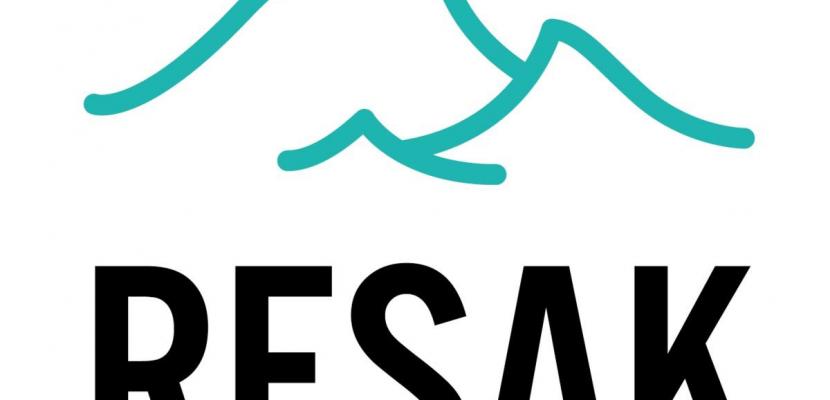 Published on 18 July 2022

France
Aquitaine
Bassussarry
Saioa Gartzia
About this good practice
At the beginning of 2019, a group of six residents of the Basque Country and the south of the Landes region came together with a common desire: to find a way to recycle the plastic waste present in the region and prevent it from ending up in the environment. Faced with the environmental problems linked to plastic pollution and the properties of plastics as materials, the group decided to create the RESAK association in August 2019. In response to the frenzy of the quantities of plastics produced, it is now urgent to find local solutions for the revalorisation of plastic waste in the territory. Beyond improving recycling, priority must be given to reducing at source the quantities of plastics produced and single-use plastic packaging placed on the market.
Transforming and democratising the use of plastic waste as a resource. This is what guided the choices towards the manufacture of plates and furniture in recycled plastic. They want to offer a material that can replace more traditional ones (wood, virgin plastic, etc.) as well as innovative products. Through this activity, Resak wants to show that a circular economy is possible.
Resak also designs its range of furniture from plastic waste sheets. 100% recycled and recyclable, the sheets are handmade in their workshop and can be worked like wood. The sheets can be used for any furniture, product or design idea. The potential is endless. Each sheet has a unique look while keeping a similar colour scheme. Sign up to see the expert opinion
Resources needed
- Recovery of clean plastics identified as 5 PP or 2 HDPE
- A space to install all the equipment needed for plastic processing
- Equipment for plastic processing
Evidence of success
15 product developed out of plastic waste.
Potential for learning or transfer
For the recovery of plastic waste, Resak needs the collaboration of different sectors, both particulars and professionals. It is interesting to create a plastic recovery network to feed this reuse in new products. Creating a network, facilitates the improvement of regional policies thanks to the strong feedback of different actors. It could be useful to raise knowledge of operators concerning the circular economy thought :
- Revalorisation of the plastic waste of the territory.
- Increase of public awareness of environmental issues related to plastic pollution.
Further information
Website
Good practice owner
Organisation
Resak

France
Pyrénées-Atlantiques