Image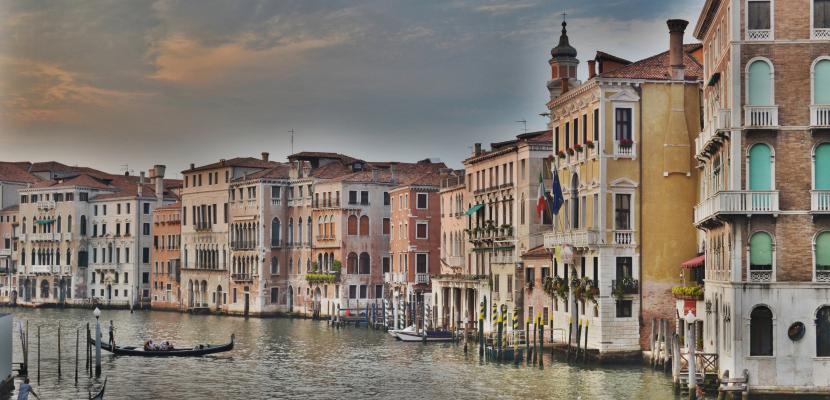 Reconstruction increasing energy efficiency and purchase of furniture in Miezīte Library, Jelgava
Published on 20 March 2020

Latvia
Artūrs Penčura
Project Manager
About this good practice
The building of Miezīte Library was constructed in 1970's and was recently renovated increasing its energy performance. Particular attention in green public procurement was paid towards the use of environmentally friendly materials (e.g. insulation of the facade by mineral wool). Energy efficient lighting has been installed. GPP of furniture (manufactured, individually designed) included the requirement for materials not to contain harmful substances.
Resources needed
200 716,37 EUR is the cost of the whole project.
Evidence of success
Miezīte public library building was fully renovated (indoors and outdoors), was applied energy efficient and environmentally friendly construction materials which allowed to noticeably decrease energy consumption and CO2 emissions. Heat energy consumption decreased by more than 60% and CO2 emissions by more than 50%.
Potential for learning or transfer
Environmentally friendly and energy efficient construction materials and furniture not only decreases the energy consumption, it also does a great visual experience and the most important - cares about the health of the visitors.
Further information
Website
Good practice owner
Organisation
Jelgava City Council

Latvia
Latvija
Contact
Artūrs Penčura
Project Manager