Image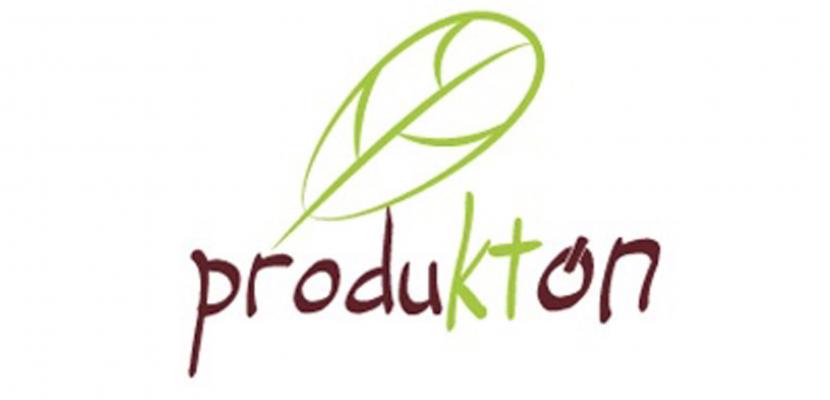 PRODUKT-ON SYSTEMIC BUYING GROUP
Published on 28 February 2022

Spain
Andalucía
About this good practice
forestry and fishery two sectors that are now experiencing a long lasting crisis. Despite the richness of cultural and resource heritage of the agri-food field, this is mainly related to fish industry, whereas breeding and especially agriculture are not valorised; the land is mainly used for forestry and the competition with imported products is very high. Given this context, the GP aims to promote local economic development enhancing the undervalued agricultural sector.
An association of local farmers, Oiz Egin, was formed thanks to the support of the Rural Development Agency of Lea-Artibai, and the products of the association were sold in Produkt On shop which managed all the selling part that was too demanding for farmers. However, the diffusion of local products remained an issue, as the shop had limited working hours and the activities performed to attract customers were inefficient. Through the implementation of a Systemic Design approach (the integration of the systemic thinking and human-centered design) to the context, a system to overcome these problems was created. A Systemic Buying group (formed by employees and local farmers/producers) was formed linking local producers to local consumers identified in the employees and their families of a large local industrial company, Eika S. Coop. The management of contacts, orders and deliveries is managed by Produkt On.
The role of the Regional Development Agency was to connect the first sector´s actors with Eika Sign up to see the expert opinion
Resources needed
The set up of the Good Practice was enabled by an initial investment of about 3.000€. This initial investment came from private sources to start with the activity.
Evidence of success
The Good Practice is relatively young and ongoing. At the moment 15 families of employees of Eika S.Coop are involved in the Systemic Buying Group. Local producers have increased their activity as well as Produkt On, in order to meet the demand.
Potential for learning or transfer
The GP addresses a topic that is very common in different areas around Europe, especially in low demographic density areas: the exploitation of territories focused on one or two production activities -in this case forestry and fishery- that, when market conditions change, leave the area in a situation of economic and social crisis.
Even though buying groups are nowadays common all around the world, the peculiarity of the project lays in its Systemic dimensions which gathers different actors of the area with the aim to make them a driving force for the further development of the project and of the local economic environment.
Further information
Website
Good practice owner
Organisation
Produkt On, Oiz Egin, Azaro Fundazioa, Department of Architecture and Design at Politecnico di Torino

Spain
Andalucía