Image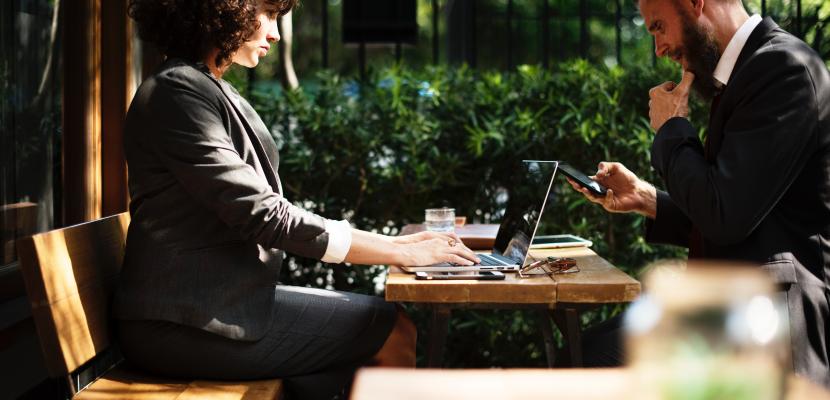 Procurement Specialist Services & Change Agent for Sustainable and Innovative Public Procurement
Published on 29 October 2019
About this good practice
Kouvola City Strategy emphasizes the growth of local welfare and vitality and sets a target for Kouvola to become carbon neutral by 2040. Bio&circular economy and public procurements have roles for reaching these goals. City of Kouvola has formulated a specific procurement guidance for its contracting entities. Together these strategic guidelines, within the framework of procurement legislation naturally, instruct to take into consideration sustainability, local production, innovativeness, employment, energy efficiency and environmental impacts when planning and executing procurements. Ultimate goal is to shift the focus from the tendering phase into procurement preparation and planning, contract management and impact measuring, and to get local SMEs better involved into competitive bidding.

Systematic consideration of sustainability and circularity in procurements is quite a new concept, hence new mindset and capacity building is needed. By providing free of charge procurement consultation for public procurers and suppliers (i.a. informing businesses about the forthcoming procurements, targeted training e.g. on utilizing the sustainability and circularity criteria, helping in drawing up tendering documents, assisting in the formulation of calls for offers), bringing in new practices, participating into developing procurement strategy and promoting dialogue between the procurers and suppliers by organizing market consultations, Procurement Specialist has a crucial role. Sign up to see the expert opinion
Resources needed
Initially establ. as ERDF-based project (3/2017-4/2019, 1 full-time project manager&1 part-time assistant) with total funding of 180 000 EUR.
Current funding (1 full-time Procurement Specialist, personnel & admin. costs.) comes from City of Kouvola. Change Agent function funded by KEINO-network.
Evidence of success
By April 2019, 23 market consultations were organised, >2300 procurement consultations were made and with trainings included, 650 SMEs were impacted. Procurement Specialist Service is now a permanent service. In fall 2019 the Service was further strengthened by "Change Agent" function that belongs to a novel nation-wide procurement expertise network KEINO that provides regional operators novel tools for developing, managing and measuring sustainable, innovative and circular public procurement.
Potential for learning or transfer
Procurement Specialist Service with specific Change Agent function provides good basis for creating dialogue between operators (procurers, suppliers) and developing local public procurement practices already from the planning stage. Its strength lies in the nation-wide networks that provide tools, support and chance to exchange information among the specialist/agent networks and the operators involved.

Procurement Specialist supports the operators during the whole life cycle of the procurement process, acts as a two-way information and capacity building linkage between the purchasers and markets, influences on attitudes, encourages to implement novel practices and participates to developing City's strategic management of procurements. Change Agent function complements this Service by providing further expertise and capacity building measures (tools, training etc.) for developing the procurement competence and practices towards more sustainable, innovative and circular.
Further information
Website
Good practice owner
Organisation
Kouvola Innovation Ltd

Finland
Etelä-Suomi