Image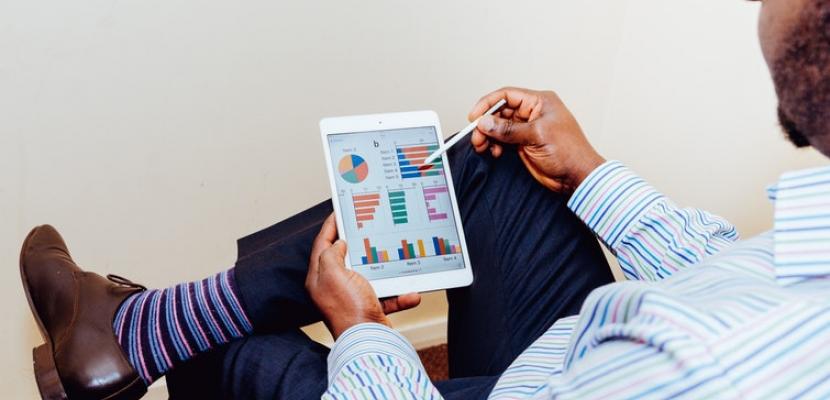 Pre-commercial procurement of interoperable broadband mobile communication systems
Published on 29 September 2020

Belgium
Matei Smadu
Project Manager
About this good practice
Crime and disasters are not limited to fixed geographical borders, and there is a necessity for European first-responders to be able to communicate, share and access information regardless of the country they intervene in.
This is the challenge tackled by the BroadWay project, an innovative European Pre-Commercial Procurement project, that aims to procure a TRL 8 Pilot solution (a complete and qualified pilot system) that will enable a pan-European interoperable broadband mobile system for Public Protection & Disaster Relief (PPDR) users, validated by sustainable testing facilities.
The PCP process will be executed in three phases: Solution Design, Solution Prototype and Pilot. PCP challenges industry to develop innovative solutions for public sector needs and it provides a first customer reference that enables companies to create competitive advantage on the market.
The first phase of the PCP process resulted in a feasibility study of the selected technologies and proposals. Currently, BroadWay is in the 2nd phase of PCP – the prototype development phase. The final prototypes will be tested and evaluated in Spring 2021.
BroadWay encompasses 11 procurers (governmental organisations) in 11 European member states. Romania is represented by the Special Telecommunications Service.
The main beneficiaries of this project are the public safety practitioners, government departments, agencies, research & industry representatives. Sign up to see the expert opinion
Resources needed
The project is co-funded by the European Commission under the Horizon 2020 Programme. The overall budget is € 13.131.438,56 of which the EU contribution amounts to € 11.818.294,70.
Evidence of success
As the BroadWay PCP is ongoing, the results achieved so far are:
- 3 Open market consultation events and webinars
- 1 Tendering Guide
- 1 Partnering Tool to facilitate partnering between the potential consortium members by sharing information on expertise needed or offered
- 124 companies listed on the Partnering tool
- 1 Practitioner Evaluation Team (PEVT) that will evaluate the final BroadWay pilot system
- 34 companies involved in the Solution design phase
Potential for learning or transfer
BroadWay PCP is a successful example of how to work together to tackle common challenges using joint procurement of innovative solutions to establish Public Safety Broadband Mobile Communication services.
Thus, the BroadWay procurement team aims to create a European Grouping of Territorial Cooperation (EGTC), which will initiate an appropriate governance structure for sustainability of pan-European broadband for public safety. This organisation will become the single authority for procurement and conformance of final live pan-European mobile broadband for Public Safety.
Moreover, BroadWay seeks to influence EU Policy and standardisation to support the roadmap for the evolution of applications and interoperable radio communication solutions within and beyond its limits. To achieve that, it has already established links with countries and projects outside Europe, such as: US FirstNet, South Korea SafeNet, Japan, Canada, Australia.
Further information
Website
Good practice owner
Organisation
Public Safety Communication Europe

Belgium
Région de Bruxelles-Capitale/ Brussels Hoofdstedelijk Gewest
Contact
Matei Smadu
Project Manager