Image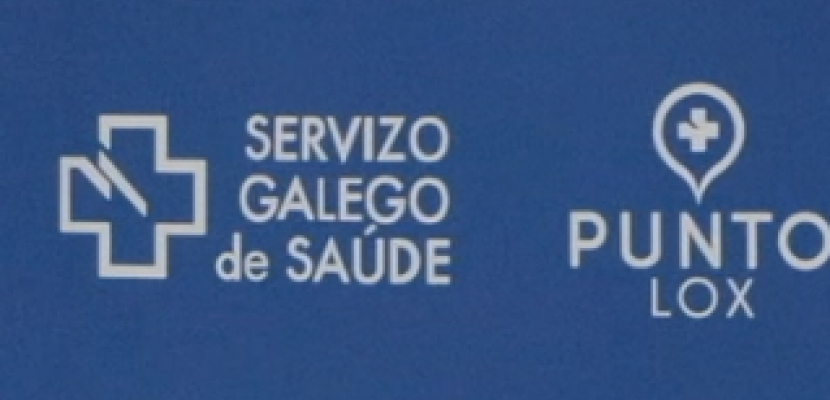 Management of security equipment in times of COVID-19
Published on 03 August 2022

Spain
Galicia
About this good practice
The great demand for health protection material, together with the shortage and blockage in the supply of this material, posed a great challenge for all the regions. The 5 fundamental elements that SERGAS had to face this great challenge, in a context never seen before, were the following:
* Having an Integrated Logistics System with placement at the final point of consumption, which allowed staff to relieve them of logistical tasks and to focus on patient care.
The SERGAS logistics platform reaches and offers its service to any health centre and primary care
centre, despite how far away or poorly communicated it may b. 72% of Galician Health Service orders have been automated.
* The availability of LOGAS, an innovative tool that provides a Single Management System for Procurement and Purchasing.
LOGAS allows us to access the stocks, consumption and supply characteristics of all the Health Areas. having a unique catalogue of products and services.
* Design of differentiated circuits for the management of Protective Material for Covid-19 and a extraordinary circuit for donations, to accelerate their distribution and avoid bottlenecks of this
type of material.
*Single Centralised Purchasing, essential for guaranteeing supply, which has made it possible to reduce delivery times and also to relieve the health centres of work.
*Continuous Monitoring of Procedures, allowed us to analyse daily in order to implement corrective measures. Sign up to see the expert opinion
Resources needed
Having a Logistics Platform, a unique storage facility for SERGAS, was a key element.
This platform has been awarded with the prize for The best Logistics Project (2018) by the Spanish Logistics Centre.
It was also important to have Kanban-type storage and RFID cabinets in the consumption units.
Evidence of success
Thanks to this complex and comprehensive system, supported by new and innovative technologies, which simplifies processes and tasks, it was possible to manage more than 11,000 orders per day, which were directed to all the consumption units in the different health areas, both in large centres and in smaller and more isolated ones.
Potential for learning or transfer
Further information
https://www.youtube.com/watch?v=b3Chc0G8FYg
Website