Image
Lodz Metropolitan Rail (ŁKA) in cooperation with the Rail Energy Efficiency Center in Lodzkie Region
Published on 29 July 2022
Poland
Łódzkie
About this good practice
Modernization of railway due to the scale and structure of the sector is a challenging process that requires close regional and trans-regional cooperation. 223M tons of freight and 209M passengers transported annually generate a huge energy demand and environmental impact. On the other hand, a sizable advantage of railway is that it generates the lowest carbon footprint per passenger/unit of goods of all modes of transport. Therefore, it's important to encourage local communities to use this type of transport more. This must be done through the coordinated action of all actors in the sector and its immediate environment. This can't be done without technological improvements and pro-environmental implementations. As the result activities of more than 70 carriers, R&D units, infrastructure managers, NGOs have been integrated, including the Lodz Metropolitan Rail (ŁKA), which is a system of agglomeration railroads in the Lodzkie Region, integrated by tariff with the public transport system in the region's capital - Lodz. ŁKA is the first national carrier to join the green rail transformation program developed by CEEK and has been powered by traction energy produced from the sun and wind since the beginning of this year. According to the agreement, this year the share of green energy in ŁKA will be at least 30%, and in the following years it will gradually increase. Ultimately, in 2028, ŁKA's electric trains will run exclusively on energy from renewable sources.
Resources needed
70 entities with their technical, R&D, expert and economic potential are associated with CEEK. They organize sector conferences, conduct publication activities and produce relevant reports and expert opinions. The value of investments under the transformation program is estimated at about PLN1.2 bn.
Evidence of success
CEEK members managed to agree with decision-makers at the ministerial level on the report and strategy in consultation with the Ministry of Development and Technology, the Ministry of Climate and Environment. It was concluded in connection with the UN's SDGs, particularly with regard to the goals for clean energy, energy transition, development of RES and reduction of CO2 emissions in transportation. CEEK whose program council is headed by ŁKA's president, became the study's content patron.
Potential for learning or transfer
ŁKA, standing at the head of the CEEK program council, together with national and local railroad actors and stakeholders, has initiated a number of pro-environmental implementations such as an ecodriving program, replacement and purchase of new hybrid rolling stock, improved accessibility in the region, recuperation implementations, conversion to RES, lighting of infrastructure with energy-efficient LED installations, automation and tariff integration with other carriers. In addition, railroads, as the branch of transport with the highest degree of electrification and a small number of market participants, could provide the basis for supporting the transformation of all Polish transport to low-emission. An effectively and quickly conducted process would set an example for rail operators in other countries/regions. ŁKA and CEEK are also actively preparing for the most prospective aspects of rail transportation transformation, namely its hydrogenization, autonomization and digitization.
Further information
Images
Image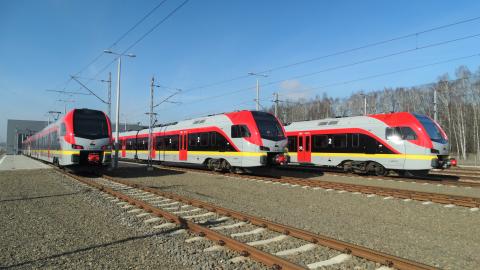 Image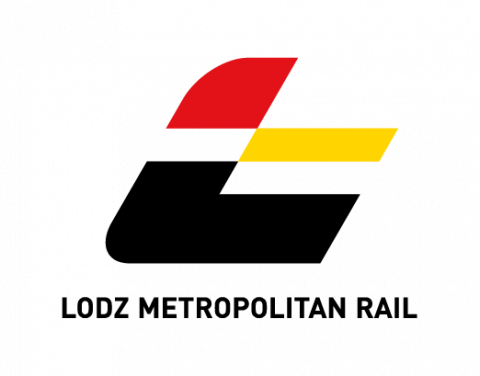 Image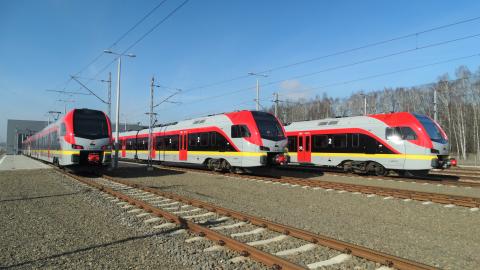 Image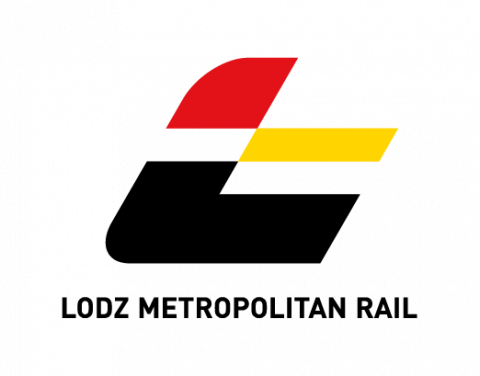 Website