Image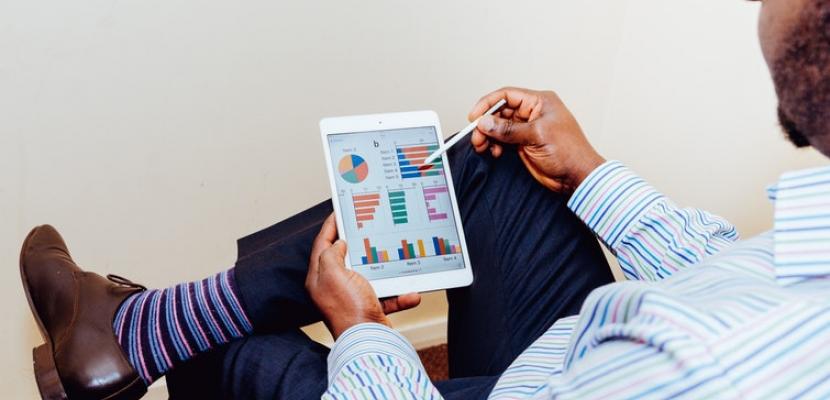 Innobench – Innovation Assessment Report
Published on 18 November 2019

Spain
Director of Innovation Programmes
About this good practice
InnovaPeme is a call for proposal with the aim of supporting SMEs for financing activities integrated in their innovation plans which will allow to systematize the innovation processes of companies which are aligned with the priorities set in the Galicia RIS3.
Applicants to InnovaPeme call for proposal need to submit in an obligatory basis the Innobech report.
The InnoBench Report is an individual and personalized innovation benchmarking report for measuring the innovative performance of Galician companies. The report will serve companies to find out about their competitive position vis-à-vis other companies within the same sector as well as their potential for improvement. They can also get inputs on how they can improve in relevant aspects as: financial effort, financing, capabilities (human resources, cooperation, etc.), product and marketing, ICT processes and technologies, organization, sales, labour productivity and general efficiency.
The Innobench Report is a very useful and relevant tool for Public Authorities so they can have quantitative information for the monitoring of the performance of companies in terms of innovation as well as they prospectives.
The InnoBench Report was designed thanks to the collaboration between three organizations in Galicia: Consortium of the Zona Franca of Vigo, GAIN and the research group REDE from the University of Vigo.
The report is a result of a personalized and free study which allows companies to know their innovation status Sign up to see the expert opinion
Resources needed
For the development of the report the following resources were used among the 3 organizations involved:
7 technical staff for 6 months
For the evaluation of the proposals in InnovaPeme, including the Innobench report, 4 technical staff during one month are fully dedicated for each call.
Evidence of success
The Innobench report has proven being very useful for the evaluation of the suitability of the innovation business plans proposed by applicants in InnovaPeme. In fact, one of the evaluation criteria in the competitive call is the impact of the innovation plan meaning the degree of increase in some of the indicators included in the Innobech in comparison with the current situation of the company (expenditures in R&D, INTERNAL R&D effort, etc.).
Potential for learning or transfer
This innovation benchmarking report can be easily adapted to other regions and it is a very easy tool since companies can apply in an on line basis with a systematic procedure.
The Innobench Report has the aim of assessing the degree of innovation of the companies as well as its relative position. The report proposes routes and tools for improvement to the companies and also promotes good practices to implement in order to achieve a better innovation performance.
The report also includes a dynamic matrix of improvement actions/Public funds, in which the actions to be implemented are described and in addition, information on available public grants are also included.
Further information
Website
Good practice owner
Organisation
Regional Government of Galicia
Contact
Director of Innovation Programmes