Image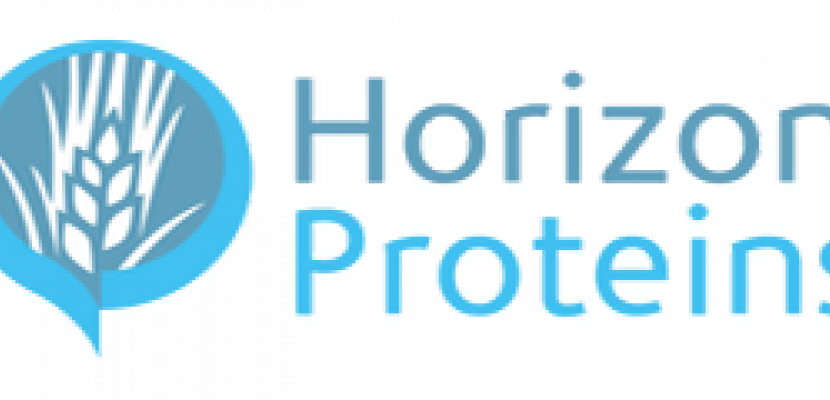 Published on 19 March 2018

United Kingdom
Bedfordshire and Hertfordshire
Research Fellow
About this good practice
In the past, whiskey by-products have always been used as animal feed. Nevertheless, as the population grows and the demand for food increases, the protein markets has raised too. In this context, Horizon Proteins developed an innovative method of utilising pot ale to produce a sustainable protein to be used in fish farming. This process was reached by adapting techniques usually employed in highvalue pharmaceutical products. It developed and patented a cost-effective process, which is easily scalable and enables to recover protein nutritionally suited for fish. This procedure combines essential value to a traditionally underutilised by-product when integrated into a distillery. The process of this GP consists of removing the yeast and protein from the pot ale stream as feed products leaving a protein-reduced, carbohydrate-rich stream that can also offer an improved downstream anaerobic digestion performance. This product is an alternative to the several proteins used in fish food, like soya bean meal. Furthermore, Horizon Proteins integrated into salmon feed could result in a 30% reduction in CO2 emissions in the feed manufacturing process.
Resources needed
This project has received financial assistance from the High Growth Spinout. This Programme supports the precommercialisation of leading-edge technologies from Research Institutes. Also funded by Zero Waste Scotland which supports the development of Circular Economy systems, models and products.
Evidence of success
This procedure requires low energy consumption and is being developed as a low-cost solution. The technology is distinguished for being able to produce proteins at high concentration levels (>80%) to be of value in aquaculture feed. In 2016, Horizon Proteins commenced operation at Scottish distilleries with the potential to offer viable alternatives to the fish meal and soya bean meal currently used in salmon feed.
Potential for learning or transfer
This Good Practice has a high degree of transferability not only among other distilleries in the UK but also around Europe. Also shows how by-products can turn intoa very profitable industry while stimulating the Circular Economy. It also fosters the mapping of bioresources, investigating the potential for local bio proteins hubs, and how best to support investment in research, development, and innovation to address technical barriers for the use of biological waste.
Further information
Website
Good practice owner
Organisation
Horizon Proteins

United Kingdom
Bedfordshire and Hertfordshire