Image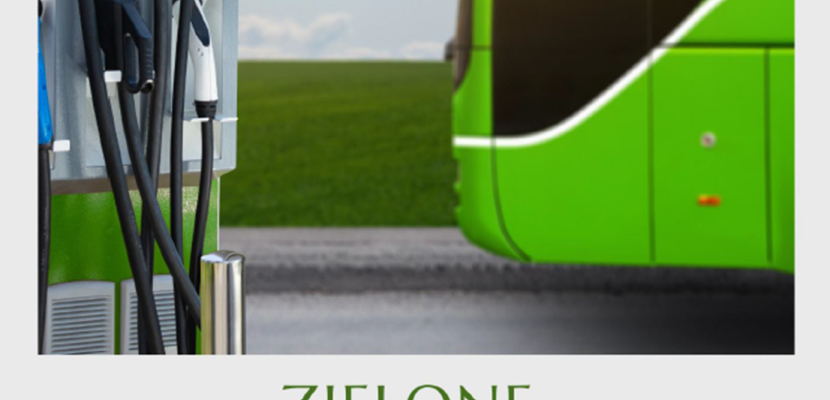 Green Public Procurement Handbook
Published on 25 August 2023
Poland
Małopolskie
Project manager
About this good practice
According to the statistics for 2021, only 1 percent of all implemented public procurements were GPPs. The know-how in using GPPs is very little. It was a real problem and the creation of the Green Public Procurement Handbook could be a solution. The Handbook is a consequence of the adoption of the declaration in 2019 'Małopolska free without plastic'. The manual was created for the needs of the Marshal Office. The execution of the document was outsourced to the external legal office. The Marshal Office delivered the public procurement plan to the Contractor. Then it was needed to select most common procurements carrying out in the Office: orders for paper, equipment, catering, promotional materials. The draft of the Handbook was consulted with the public procurement team. Representatives of the team participated in talks with the contractor. The draft was sent also to all the Marshal Office departments to acceptance. As part of the contract, the contractor prepared the Handbook and carried out online training for all the Marshal Office's employees, which took one month. They managed to train 180 people (director, executive and employee from each department). Later on, the Handbook was posted on the intranet. The link to the Handbook was also sent to all municipalities in the voivodship with encouragement to use it. Sign up to see the expert opinion
Resources needed
The execution of the GPPs Handbook was outsourced to an external company - the legal office, which has experience in that topic. The Handbook, including carrying out 5 trainings for the Marshal Office workers, costed 20 000 euro. The funding came from the internal funds of the Marshal Office.
Evidence of success
The Handbook was the first document that type, which was developed by the Marshal Office in Poland. The fastest evidence of success of the Handbook was elimination of using single-use plastic products during the event's catering, replacing them with e.g. glass bottles and reusable trays. It was also sent to all the 182 municipalities from the whole Małopolska voivodship. It is brand new document and preparation of the public procedures takes time, so further successes are expected in the future.
Potential for learning or transfer
The Green Public Procurement Handbook provides guidelines for GPPs from different sectors, different types. They can be useful during the preparation of the public procurements. The Handbook consist examples of paragraphs which can be copied to the contracts. They are universal to all the companies/offices. Unfortunately, the Handbook is in Polish but it can be easily translated to all languages. The Handbook can be also an inspiration to create more advanced document or even more narrowed down one, dedicated to specific public procurements carrying out by a single company.
Further information
Good practice owner
Organisation
Malopolska Region
Poland
Miasto Kraków
Regional public authority
Members are interested in