Image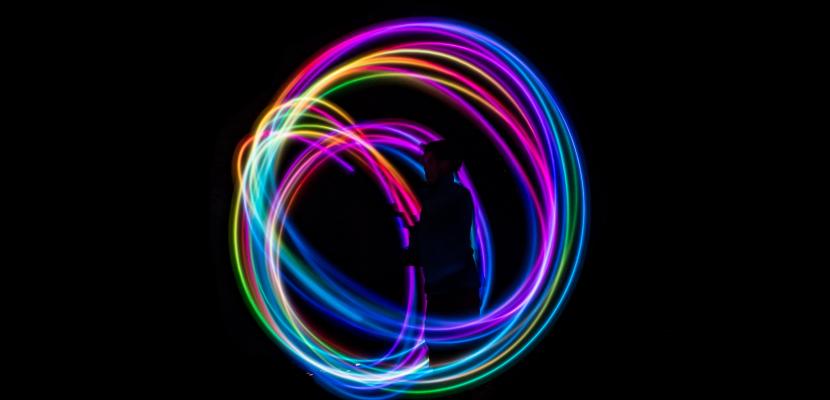 Published on 15 November 2019

Lithuania
Project manager
About this good practice
Lithuania GovTech lab has been developed and created in order to promote the use of state-of-the-art technologies in the public sector, thereby improving the efficiency of the public sector, providing better services to the society and making more accurate public policy decisions.
Any public sector institution can be a participant in the GovTech Challenge series by submitting their challenge, that could be solved by an innovative technological solution. GovTech Lab helps to evaluate and define the challenges and prepares for the challenge competition.
Startups, SMEs and other entrepreneurs are at the core of GovTech ecosystem as they are the key creators of the GovTech solutions. GovTech Lab together with the challenge owner and experts in the field select the best proposals for each challenge. All the teams, startups, academics and companies are invited to develop prototypes for the selected challenge and they participate in the GovTech Incubator programme which aims to develop the best ideas.
Prizes and testing or contract opportunities are awarded to the best solution creators.
In this way The GovTech Lab enables them to solve real-world problems that have a clear social impact by connecting startups and entrepreneurs with investors, accelerators and potential clients, as well as spreading the culture and knowledge of innovation in the public sector. Sign up to see the expert opinion
Resources needed
4 full time staff members to run the initiative;
funds for prizes for the best solution creators;
experts for the incubator programme.
Evidence of success
Project reached these goals:
1. GovTech Lab was created and GovTech pilot series of challenges was launched;
2. Signed partnership agreements together with Ministry of Economy and Innovation, Ignitis Group, Lithuania travel, Kaunas 2022 and Bank of Lithuania;
3. Organized workshops together with public and private sector;
4. Created GovTech incubation program.
Potential for learning or transfer
GovTech is highly related to public procurement of innovation. GovTech can play a crucial role in fostering innovation public procurement, as it acts as a moderator and facilitator between public and private sector. Through the various GovTech initiatives, public sector is taught about the importance and benefits of innovation. In addition, initiative provides public sector with an opportunity to define their institutional needs and engage with the business side in market consultations. At the same time, GovTech also encourages start-ups and SMEs to propose their solutions and participate in the public procurement process.
Further information
Website
Good practice owner
Organisation
Ministry of Economy

Lithuania