Image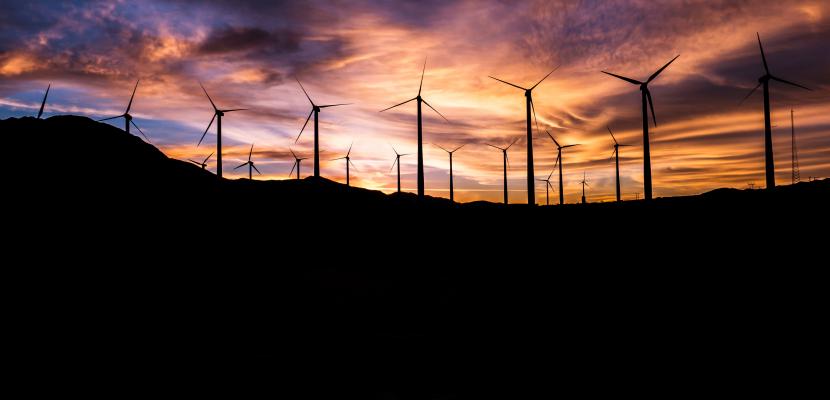 Funding for improving resource efficiency in SMEs
Published on 19 December 2018

Estonia
Eesti
Evelin Piirsalu
Senior Expert
About this good practice
Measure "Improving resource efficiency in enterprises" is implemented during the EU budget period 2014 - 2020 with the help of EU Structural Funds in the amount of 101 million €. The action includes four activities: raising awareness of companies, training resource specialists/auditors, supporting resource use analyses/audits and investments in resource efficient solutions, including implementing the environmental management systems (e.g. EMAS). This action is aimed at all companies but with a special focus on SMEs and the manufacturing industry. The main goal of this measure is to increase resource efficiency of companies. However, implementation and registration of environmental management systems (e.g. EMAS) that increase resource efficiency is also supported under the investments.
Resource audit is required for investment support.
At the first stage, five sectors were allowed to apply for funding: mining, food processing, wood industry, paper and pulp industry, and processing of mineral material. In the second phase, the scope was broadened to all the mining and manufacturing industries. Sign up to see the expert opinion
Resources needed
The measure requires the availability of qualified resource efficiency auditors that have been trained from this measure. Companies who apply for funding must provide own financing (at least 50%). Analysis of local needs and situation was necessary prior to the implementation of this measure.
Evidence of success
During the first 5 years of implementing this measure the following results have been gained:
• 850 participants in awareness raising activities
• 49 trained resource specialists
• 90 resource audits supported, 500 000 €, 53 completed
• 31 investment projects supported in the amount of 25 million € and the project total amount of 77 million €. Currently, 3 projects have ended
• Resource productivity of Estonia has improved 10%

Potential for learning or transfer
The aim of this measure is to support the increase in resource efficiency and following circular economy principles. The implementation of environmental management systems is supporting this aim. As the knowledge on how to improve resource efficiency is low and many companies do not have enough finances to invest in improving the resource efficiency and circular economy, especially SMEs, this measure helps to fulfill these gaps. Many countries have a similar problem and therefore this measure with a comprehensive approach can well be transferred to other countries. We need to have more complex solutions to tackle environmental, social and economic challenges. An analysis of the local needs and situation is crucial in order to gain the most out of this measure.
An aspect that might hinder the process, is the complexity of state aid rules.

Further information
Website
Good practice owner
Organisation
Ministry of the Environment

Estonia
Eesti
Contact
Evelin Piirsalu
Senior Expert