Image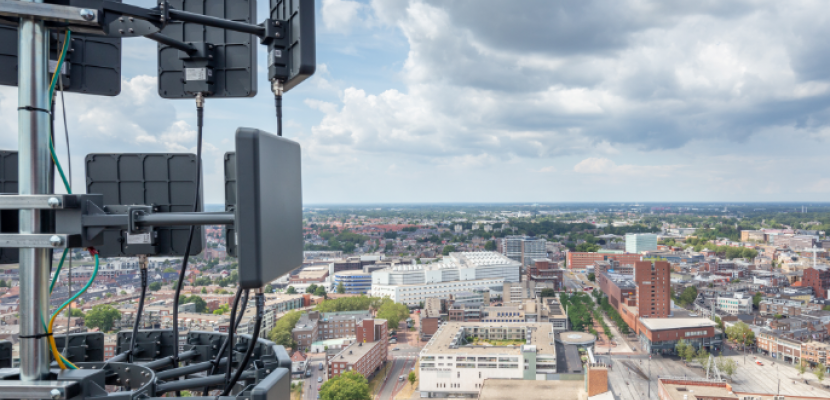 Published on 28 January 2022

Netherlands
Overijssel
Policy advisor
About this good practice
Cities are faced with questions around data and technology. Technological innovations find their way into society in an ever increasing pace, and play out on a local level. Take for example the increasing amounts of data that are generated in the public sphere and may infringe on privacy. Or, as this good practice focuses on, the increasing use of drones in an urban setting that creates tension in society due to questions surrounding safety and privacy in relation to drones.

The Ethics Committee is independent from the municipal council and civil servants and serves as a knowledge platform and sounding board. As such, it is an informal advisory board and has no formal function as a municipal committee. The Committee comes together around 3 to 4 times per year and responds to questions coming from the municipality or may take the initiative unsolicited. In response to these questions, the Committee produces an ethical reflection that weighs the individual (citizen) and collective (societal) stakes as well as the political reality in which the issue plays out. The discussion and conclusion in the reflection can support the municipal decision makers in their policies.

One case featured the question of how municipalities should handle drones in the city: What are the ethical dilemmas of municipal drone use? And what role does a municipality play in managing, facilitating or monitoring drone use in the city? Sign up to see the expert opinion
Resources needed
The Committee itself consists of five members coming from different scientific disciplines: Ethics and philosophy, artificial intelligence, society, law and governance.
A municipal secretary supports the chair of the Committee in preparing the meetings.

Evidence of success
There is great interest in the concept of a municipal ethics committee, which is becoming more popular across Dutch municipalities. The ethical reflections that are delivered serve as a thorough framework to underpin policy decisions and dialogue between the municipality and citizens and other stakeholders. The city of Enschede is rewriting its drone policy on the basis of the reflection given by the Ethics Committee.
Potential for learning or transfer
The increasing role of technology and data in our lives, including the way they play out on a local level and the related policy decisions, is visible everywhere. As such, the guidance and insight that a municipal Ethics Committee offers are applicable in any type of city or region.
Further information
Website
Good practice owner
Organisation
Municipality of Enschede

Netherlands
Overijssel