Image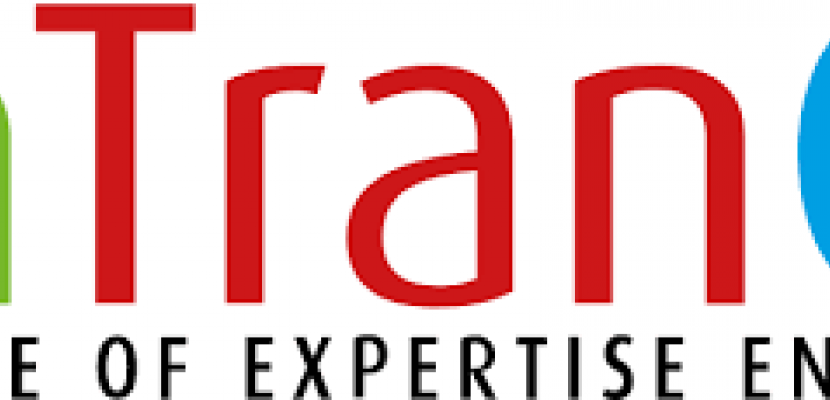 Energy Transition Centre (EnTranCe): hotspot for sustainable energy
Published on 07 May 2019

Netherlands
Groningen
Roland Klarenbeek
Project Manager Regional Development
About this good practice
Energy transition involve challenges dealing with influx of new energy sources and systems that need to be connected to existing energy infrastructures and systems – the evolution of hybrid systems at different scales and paces. There is a need for field lab facilities that allow testing and demonstration of innovative solutions. Solutions can be stand alone or integrated into existing systems. New energy concepts can be tested and developed at the EnTranCe premises.
Another aspect of energy transition is the scale and volume of innovation needed in varying degrees of complexity and timing. A lot of this work involves also laborious work that is costly if done by businesses/staff. Student involvement in energy innovation projects allow for accurate and high quality work without the costs whilst providing practical application opportunities for learning for students. The facility helps the region in creating a hub in the regional innovation infrastructure.
Business and educational partners, regional, national and international, are invited to participate in its ambition to become an international facility for energy education, research and innovation. Sign up to see the expert opinion
Resources needed
Director Centre of Expertise, administration, communication and technical staff, teaching, business development, program management, research facilitation, researchers (junior, senior, PhD). Approximate budget 6 mil. Euro's.
Evidence of success
EnTranCe has national recognition and is attracting international projects (annually 20) as well as regional and national parties (annually 25) that participate in open innovation.
The facility in the specific field of Energy Transition is now part of the the regional innovation eco-system and makes interregional collaboration possible.
The test facilities are not only physical but also societal aspects of energy transition – economic, behavioural and legal aspects are also included.
Potential for learning or transfer
EnTranCe is an energy facility that has both integrated energy systems testing as well as broader energy transition as societal change projects running parallel and within its test facilities. This offers the possibility of multidisciplinary learning for students and researchers. The facility offers other regions to replicate its approach in terms of research collaborating with businesses to create an open innovation environment and how to incorporate educational programmes to meet business needs. EnTranCe also has the affiliated Energy Barn on its premises that facilitates activities to involve professional and lay public, including children, to educate citizens on energy transition challenges and the behavioural changes needed. Al to improve the regional innovation eco-system.

It has provided a boost to the region's energy sector by preparing:
* new energy professionals
* created and supported new energy jobs
* incorporated innovation capacities of SMEs (cluster effect)
Further information
Website
Good practice owner
Organisation
Hanze University of Applied Sciences

Netherlands
Groningen
Contact
Roland Klarenbeek
Project Manager Regional Development