Image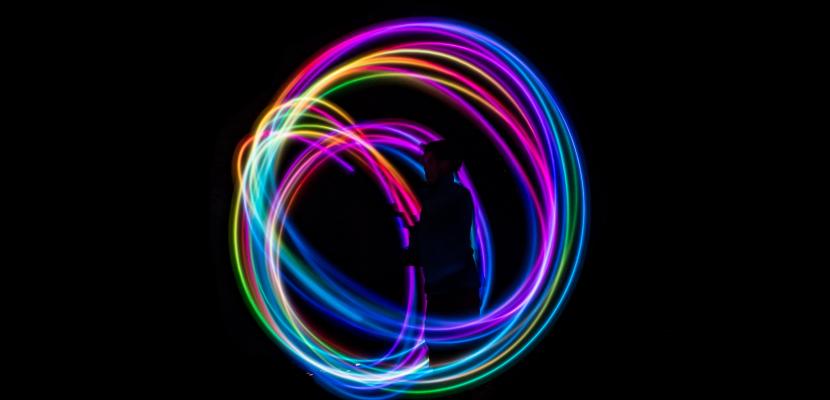 Electronic Tender System (ETS) of Latvia
Published on 20 March 2020

Latvia
Artūrs Penčura
Project Manager
About this good practice
The Electronic Tender System (ETS) of Latvia acts as an online shop for public sector customers, where several suppliers offer their standard goods. The goods that are offered at the system's platform are: IT&PC equipment, office furniture, Printers and papers, catering and etc.. The National Regional Development Agency (or other Central Procurement Authority), through open tendering procedures in accordance with the requirements of public procurement law, shall ensure the establishment and maintenance of electronic catalogs of standard goods and services in accordance with general framework agreements between the Central Procurement Authority and suppliers. Sign up to see the expert opinion
Resources needed
The Electronic Tender System (ETS) of Latvia is a great national project which was started in far 2005, and the system still being upgrading and developing since then. The was fully financed from the Latvian state budget.
Evidence of success
The Electronic Tender System (ETS) of Latvia allows public procurers to buy good and services (including Green Public Procurements) in a few clicks. The system follows and respects all national and EU legal acts and requirements on the procurement procedure. The system has been highly evaluated from the national and international procurers because of its convenience and saved time for the procurers. The system is used by most of procurers from the State institutions in the country.
Potential for learning or transfer
During the GPP4growth projects many procurement experts and procurement policy representatives highly evaluated the Latvian Electronic Tender System (ETS). This practice can be effectively applied to nay other region in EU.
Further information
Website
Good practice owner
Organisation
State Regional Development Agency

Latvia
Latvija
Contact
Artūrs Penčura
Project Manager