Image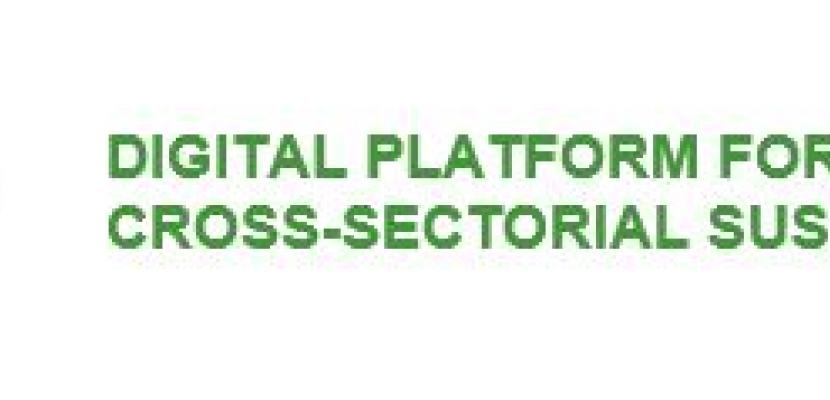 Digital Tool: Circular Economy - Barrier Identification and Legislation Support
Published on 30 June 2022

Italy
projectofficer
About this good practice
DigiPrime is an international consortium funded under H2020 to build the first circular economy federated digital platform to offer a variety of services to companies and public authorities.
Service 'Barrier Identification and Legislation Support' offers a digital environment to facilitate the encounter of the private and the public sectors, with the aim of notifying barriers hampering the transition toward circular business models, while companies and policymakers can work together to create solutions, leading to the production of new policy intervention supporting circular economy transition.
The direct connection between private entities and public authorities is not always easy, especially considering that 99% of European enterprises are Micro, Small and Medium sized: DigiPrime service barrier identification and legislation support offers the opportunity to SMEs (as well as industries) to directly target the relevant authority to notify a barrier that is obstacling circular initiatives. Companies can also suggest solutions, clarifying to the policymaker which action could best incentivize circular economy. Public authorities have the opportunity to collect direct insights from the territorial economic actors regarding the effects of the normative framework, as well as valuable inputs regarding the needs of the companies and the policy intervention considered the most suitable to support circular economy uptake.
Resources needed
DigiPrime received European Funding under H2020 programme, grant agreement n 873111
Evidence of success
DigiPrime Service Barrier Identification and Legislation support have been validated and tested by both public authorities and companies.
The Service was designed and built through constant validation with both target groups of end-users, namely the private and the public sector.
In particular, policymakers and legislative bodies appreciate the possibility to collect direct information from companies regarding the best possible policy solution to solve the barrier.
Potential for learning or transfer
DigiPrime platform is an European-wide effort, and it will be available throughout Europe: the more end-users will employ the platform, the more the potential for learning and transfer.
DigiPrime Service Barrier Identification and Legislation Support is designed to favor the exchange among the users: companies can communicate to exchange expertise on how to operatively deal with barriers, while policymakers can debate and work together in a cross-regional and international manner to find the best way to structure policy intervention.
The potential for learning is therefore enabled both within the public sector and within the private sector but also among these two categories of users.
Further information
Good practice owner
Organisation
Veltha ivzw

Belgium
Arr. Leuven
Other
Members are interested in