Image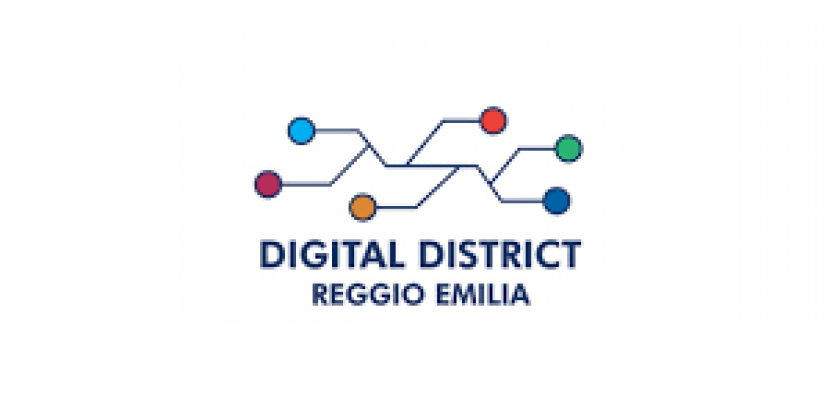 Digital District Reggio Emilia
Published on 15 March 2022

Italy
Emilia-Romagna
Officer
About this good practice
In recent years the global economy and business models have been impacted by dynamics which, driven by new digital technologies, are reshaping value-generation opportunities in both the manufacturing and the service industry.
Unindustria Reggio Emilia promoted the Digital District, a strategic project that provides advanced services designed to help businesses tackle the challenges and transformations connected with Industry 4.0. The project is composed of six new macro-projects:
Robo Lab: experimental educational robotic laboratory providing vocational guidance to students from primary through to secondary school to promote the development of technical and digital skills.
Human & Technology Training Center (HTTC): innovative training environment consisting of laboratories equipped with advanced technologies designed to develop specialistic skills on digital transformation.
Digital Automation Lab (DAL): technology application laboratory for advanced manufacturing - digital, integrated and connected - for process innovation and technology transfer.
Tech-up Accelerator: to support innovative start-ups and entrepreneurship by promoting open innovation and acceleration actions.
Digital Degrees: fostering partnerships between the business world and academia, collaborating in the creation of new university courses centered on the distinctive character of digital disciplines.
ITS Digital Maker: highly professionalizing technology school for young graduates. Sign up to see the expert opinion
Resources needed
The project is financed by:
- STU Reggiane(public-private company for urban regeneration)
- Municipality of Reggio Emilia
- Unindustria (main national association representing manufacturing and services companies in Italy)
- Chamber of Commerce
- Fondazione Manodori
- Iren Smart Solutions
Evidence of success
- Robo Lab: in 2021 45 schools and 903 students participated in the activities.
- HTTC: activation of Master's degrees, Executive Courses, Professional Courses, and customized courses for companies.
- DAL: 120 companies visited the lab during events, 60 companies used the lab's technology.
- Tech-up: in 1 year of activities, 4 acceleration programs (Hardware Academy, StartCup Emilia Romagna, Hardware Acceleration Coaching, Fast Track), + 40 startups involved, 6 projects of open innovation.
Potential for learning or transfer
Despite the specific territorial characteristics related to Reggio Emilia's socio-economic context, the aspects that could be potentially replicated in other European countries are related to the design and management of shared territorial strategy on digitalization that sees different actors working together to improve territorial systemic resilience and competitiveness. The Digital Digistric project can be realized both from public and private actors.
Further information
Website
Good practice owner
Organisation
Municipality of Reggio Emilia

Italy
Emilia-Romagna