Image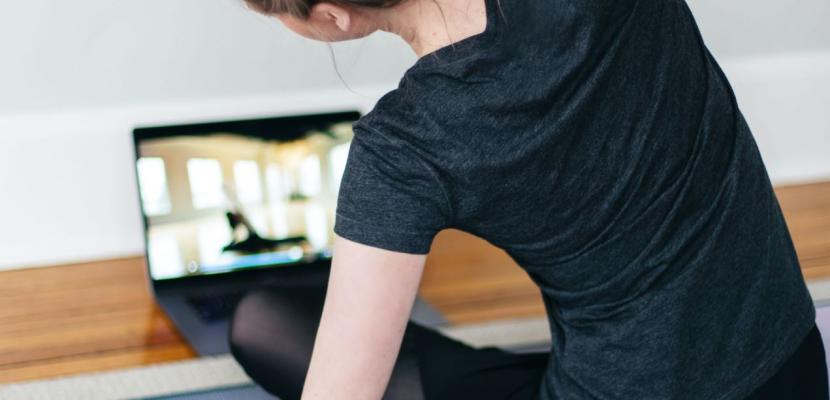 Development and promotion of hybrid (0n-line + on-site) sports services
Published on 19 January 2022

Spain
Comunitat Valenciana
Innovation Manager
About this good practice
Covid increased people interest in practising sports. The closure or limited capacity of sports centers arised the opportunity of delivering services online (medical, training, education,etc.) and afterwards, hybrid services combining online and onsite modalities. This appears as a way of recovering from the crisis, but also brought out the need of digitalizing the sector. However, market available technology and services, as well as national and regional policies supporting digitalization, have a general scope and fail to cover the specificities of sports such as on-line physical activity monitoring and data gathering, data driven decision making, etc. In this context, IBV is leading two 2-years regional projects, funded by IVACE with ERDF, with the aim of helping sports entities to develop hybrid services. This includes digital tools for data capturing, big data and Artificial Intelligence (AI) services. Entities taking part in the projects include sports clubs, sports centers and events, companies and authorities (local and regional). Projects follow a 4.0 innovation approach: user centered, data driven and agile. Identified solutions to needs of sports entities were tested using agile methods. Afterwards, pilot applications were implemented and dissemination and transfer activities carried out. This approach has been very successful in helping entities (universities, medical services, gyms, etc.) in digitizing their activities and in developing new hybrid services. Sign up to see the expert opinion
Resources needed
The 2 projects received a total funding around 0.9 million euro between 2020 and 2021 for an effort of around 6 person-year.
Evidence of success
-New innovation approaches including user/ market orientation and agile methodologies which made possible speeding up making available skills, tools and services needed.
- Companies taking part in these projects have already submitted 3 new projects on the topic to regional calls and other two have launched new hybrid services.
- Projects help in the recovery of the sport Valencian ecosystem
- They allow people to be active and practice physical activity through safe sport practice.
Potential for learning or transfer
The conditions of the call in which the projects were granted led the project to follow and implement an innovation 4.0 approach with participation of entities from the 4 helices of the innovation ecosystem. That helped in meeting sports entities needs for recovery in a digital economy context in a short term. We think other regions could benefit from following this approach as well as the experience gained in applying innovation 4.0 in sports. For example, how to develop Minimum Viable Products of sports services, how to test them online, and others could be utilized by other regions in EU. Also, knowledge, methodologies and tools developed about data orientation and digitization of sports can be of help for other regions facing these challenges.
Further information
Website
Good practice owner
Organisation
IVACE — Instituto Valenciano de la Competitividad Empresarial

Spain
Comunitat Valenciana
Contact
Innovation Manager