Image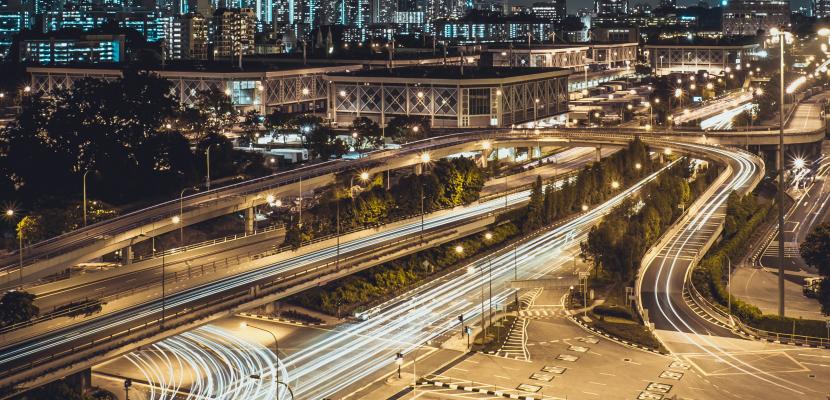 Common Highways Agency Rijkswaterstaat Model Pre-Commercial Procurement (Charm PCP)
Published on 29 May 2020

United Kingdom
Matei Smadu
Project Manager
About this good practice
The Highways Agency (UK) and the Rijkswaterstaat (NL) have worked together to share knowledge and approaches to solving common problems - managing their Strategic Road Network (SRN) and addressing the rising cost of ownership of traffic management systems. Both want to work more efficiently and flexibly in their traffic centres and through the CHARM programme (under which the Charm PCP project was developed) they have implemented a traffic management platform: Advanced Traffic Management System (ATMS) DYNAC.

They need to significantly improve traffic management with innovative functions and since the market had yet to provide these functions and they therefore had to be developed in the CHARM PCP (Pre-Commercial Procurement) project. The project challenged the market to develop innovative traffic management functions, using a Pre-Commercial Procurement process in the participating countries. External companies have developed six new prototypes for incident detection, network management and in-car systems. A process in 3 phases, which ended at the end of August 2017 with six new, innovative and working solutions. These prototypes work with ATMS DYNAC.

The main stakeholders and beneficiaries of CHARM PCP are the regional road traffic control centres and traffic centres in the Netherlands and the approximately 300 users (road traffic controllers, road inspectors, civil servants and operational traffic experts). Sign up to see the expert opinion
Resources needed
The project was developed through the CHARM Programme and was co-funded by the European Commission under Framework Programme for Research and Innovation (FP7-ICT). The overall budget was € 4.626.565 of which the EU contribution amounted to € 2.800.000.
Evidence of success
The project has created a fully documented successful PCP process, capable of being run across Europe by network operators and road authorities.
During this PCP process the following results have been achieved:
- creating an open, modular, high level ICT architecture for Traffic Management Centres
- producing new modules for this architecture that offer significant improvement of traffic management services
- an Automated Traffic Management System that is integrated, flexible and scalable

Potential for learning or transfer
Charm PCP is a significant opportunity for public procurers and suppliers to learn from its' experience in pre-commercial procurement of innovative traffic management solutions and prototypes. It is important because of the PCP process used to obtain an reliable and efficient road traffic management platform, as well as the affordable maintenance of the systems.
Due to the intensive use of the road network, the demands on traffic management in the Europe is high and there is a stringent need for new technologies and traffic systems with innovative functionalities. This example has learning potential, as it shows us how to integrate smaller traffic management systems into an interconnected platform that helps better coordinate the existing traffic centres, resulting in more efficiency, lower costs and easier maintenance.
There has already been a learning transfer since another FP7 project (C4E) has established a partnership with CHARM in terms of lessons learned for the PCP process.
Further information
Website
Good practice owner
Organisation
Highways England - National Traffic Operations Centre

United Kingdom
West Midlands
Contact
Matei Smadu
Project Manager