Image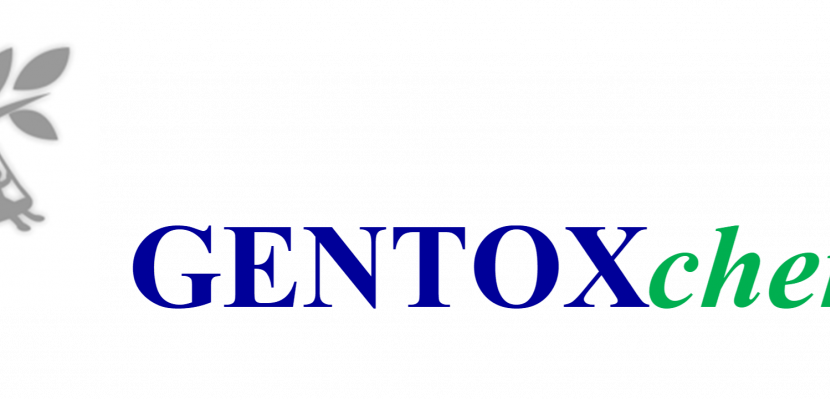 CIRCULAR VALORISATION OF LIGNIN FOR BIOINDUSTRY
Published on 29 July 2022

Italy
Lazio
Financial Manager
About this good practice
Gentoxchem has developed knowledge and skills to manage lignin. Lignin, the main component of wood next to cellulose, and is therefore one of the most abundant renewable polymers on our planet.
It is one of the most interesting biomasses in terms of high added value material, as it can be recovered as a by-product from Agrifood (or to processes of biorefinery activities.) Annually, large quantities of lignin are produced as waste from traditional woodworking or agrifood processes.
This material has a high biocompatibility, making it a candidate for the development of new applications.
There are different types of lignin classified according to the extraction process and differing in specific chemical and physical properties. It is a fully biocompatible and biodegradable compound, two properties of fundamental importance for biomedical applications.
In its native state, lignin has antioxidant activity, by promoting the capture of free radical species, absorbs ultraviolet radiation and has significant antimicrobial activity. Furthermore, it is present in the market in large quantities and is economically viable.
It isn't altered the chemical structure of the polymer in the least, but only its spatial arrangement. As a result of this process we can obtain many innovative products, with several features:
• BIOPLASTICS
• NATURAL SUNSCREEN
• BIO-INK
• DE-INKING
• A DRUG DELIVERY FUNCTION
Resources needed
To be defined for each production line
Evidence of success
The proposed innovation makes it possible to implement what can be defined as a high valorisation of waste to create a series of natural products, capable of having an important impact on people's health and the environment. The three supply chains that can be activated through the enhancement of lignin make it possible activate exchange relationships or actions of industrial symbiosis for the enhancement of lignin or collaborations for the production / distribution of products on a local scale.
Potential for learning or transfer
Research and development has allowed us to arrive at an industrially scalable procedure for the preparation of lignin microcapsules to be used as an innovative cosmetic ingredient, as a basis for the production of bioplastics or as a carrier for drug delivery.
Further information
Website
Good practice owner
Contact
Financial Manager