Image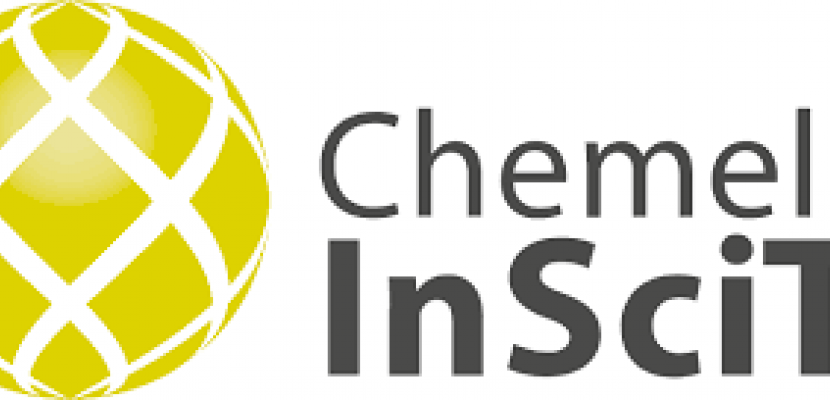 Chemelot Institute for Science and Technology
Published on 21 July 2020

Netherlands
Dirk Plees
Senior policy advisor
About this good practice
Chemelot InSciTe is a public private knowledge and technical validation institute, founded in 2015 by DSM, UM & MUMC+, TU/e and the Province of Limburg. The partnership is dedicated to offer solutions grand societal challenges, health and wellbeing for an aging population a program on biomedical applications. The biomedical program aims to develop solutions for future health care for an aging population. The long-lived and aging population continues to drive up both, the healthcare burden and costs. Increasingly, the elderly suffer from chronic diseases. Many medical innovations that could provide solutions never reach the clinic and the patients, simply because it is too costly, and too time consuming. Chemelot InSciTe selects the most promising innovations and provides a fast-track to the clinic by combining know-how, an ISO certified infrastructure, a quality management system and expert staff. The biomedical facilities comprise 600 m2 of equipped state-of-the-art open RT&D laboratories and class B (ISO 5) cleanroom suites. A large office area with meeting rooms and private work places is located next to the laboratory facility. The office and lab areas are set up to stimulate collaboration and innovation. Newest equipment is added often in the biomedical facility to keep up with the latest innovations and to adapt to project requirements. The location on the Brightlands Maastricht Health Campus offers easy access to other testing facilities located nearby. Sign up to see the expert opinion
Resources needed
The exploitation costs for the infrastructure are about M€ 1 per year. Especially the joint investment from regional (Province of Limburg) and European funds, combined with the financial contribution of companies and academia has proven to be very successful.
Evidence of success
At the moment Chemelot InSciTe is guiding 12 consortia and 4 start up companies in their product development up to and including preclinical and clinical trials. Two of these consortia and three of the companies have started their "first in man studies". 4 new start-ups emerged from these consortia, and more will be established.
Potential for learning or transfer
Chemelot InSciTe's approach of joint development in a shared biomedical lab, where experts from companies and academia work side-by-side is a creative way of accelerating medical innovation, reducing the costs and the risks for all involved, and reducing the time to market new promising therapies.. Chemelot InSciTe's diverse financing resources from regional and European funds on the one hand, and the financial contribution of companies and academia on the other hand, can likewise serve as an inspiring financing model for other regions which need to look for further financial resources beyond their own. Currently, Chemelot InSciTe is cooperating with other national and international regions to implement the same concepts elsewhere. For instance, the initiative's approach is being adopted to the development of new chemical processes for a more sustainable chemical industry, and using renewable resources and recycled materials.
Further information
Website
Good practice owner
Organisation
Province of Limburg

Netherlands
Limburg (NL)
Contact
Dirk Plees
Senior policy advisor