Image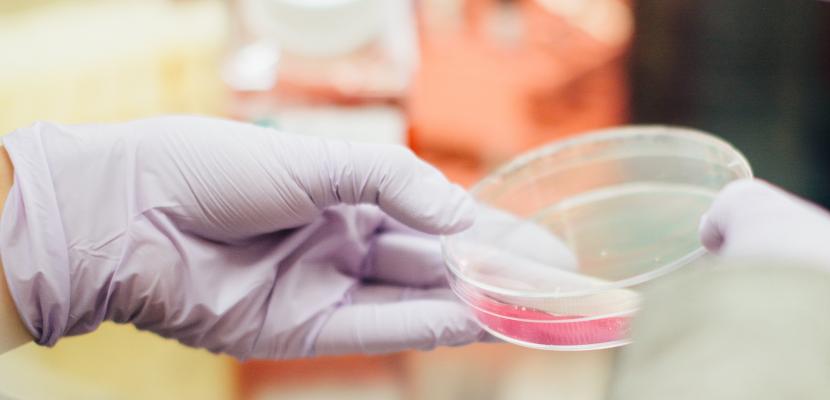 Baross Gábor Regional Research-Innovation Fund
Published on 21 April 2020

Hungary
Dél-Dunántúl
Zsolt Pálmai (Mr.)
deputy director
About this good practice
The Good Practice illustrates well the existing business models for the RDI capacities and their funding models.
Baross Gábor Regional Research-Innovation Fund was a grant scheme co-financed by central governmental budgetary funds of Hungary in a period when RDI was not a key EU development priority in the newly acceded Central-Eastern European EU Member States.
It operated in all the seven planning-statistical regions of Hungary, so as to produce local, place-based results tailored to South Transdanubia, too.
The Fund and its granted projects – among others – focused on building research and delivery capacities in healthcare and medical technology product and service development.
Eligible activities for the development of the medical technology sector were among others own industrial R&D activities, use of a technological background service for production, testing and qualification of a prototype R&D hard- and software, support for using domestic and international patent, design, trademark application and reservation services, purchase of know-how and license.
Eligible organisations for funding were research and academia organizations, consortia of these including companies and SMEs (private market actors).
Stakeholders were public and private medical technology related research capacities, SMEs operating in manufacturing and distributing hospital-medical devices. Sign up to see the expert opinion
Resources needed
Baross Gábor Regional Research-Innovation Fund in its last operational year (2009) allocated 129,669 million HUF non reimbursable grant (at current exchange rate it is 362,000.00 EUR). It is to be noted that the grant scheme had a long-lasting impact for beneficiaries far beyond the money invested.
Evidence of success
Several factors led to the success of the Fund, for example:
- concentration of relevant resources,
- integrating state-private financial sources for focused research,
- elaborating complex industrial property right protection,
- fast track result transfer to prototype-final product development,
- scientific publication activity on the results obtained.
The Fund granted around 70 South Transdanubian projects, served of as benchmark for successor national RDI programmes allocating EU grants
Potential for learning or transfer
The Baross Gábor Regional Research and Innovation Fund is a type of grant scheme that is widely implemented in European Union regions and Member States. This fact facilitates the replication of the Fund elsewhere.
Despite the above, the particularity of the Fund lies in its initiating nature. Taking the example of the MEDIPOLISZ medtech project (which was co-financed by the Fund), it enabled the project leader University of Pécs to build its necessary capacities for effective public-private cooperation and utilisation of state/European Union funding. The that time cooperation with Roche, Richter Gedeon and well-known domestic medical companies strengthened the medical research capacities of university, resulting in more complex, several times bigger projects. The lesson learnt here is that seed-funding like innovation capacity building projects enable beneficiary organisation to learn and grow in medium and long term.

Further information
Website
Good practice owner
Organisation
South Transdanubian Regional Development Council

Hungary
Dél-Dunántúl
Contact
Zsolt Pálmai (Mr.)
deputy director