Image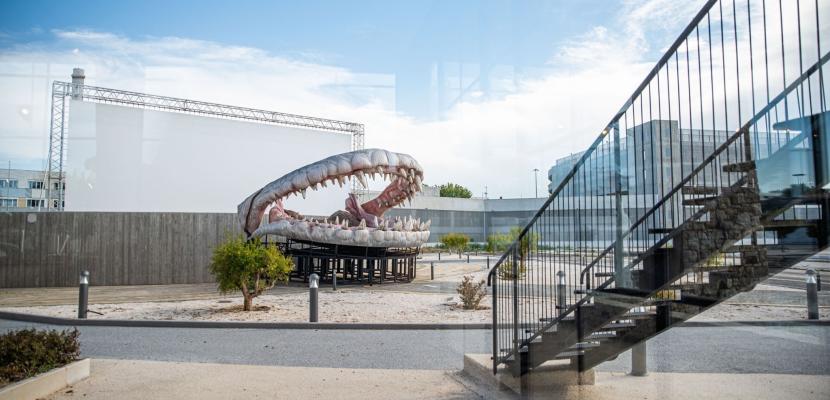 Published on 18 June 2021

Italy
Puglia
Technical Assistance
About this good practice
The Apulia Film House is a regional cinema and audio-visual venue with a strong international vocation. It was created on 31 July 2020 in Bari, at the initiative of the Apulia Film Commission Foundation and the Apulia Region. As a hub for the audio-visual industry, the venue has been designed as a film and new media community centre open to the public as well as regional and international industry professionals (eg companies and independent workers specialized in animation, gaming, cross-media, virtual effects and post production). As it is both a dedicated centre for new media and innovative content production, and a home for "classic" cinema, it draws a heterogeneous public including families, young people and cinema lovers. The museum section, open to guided tours, showcases impressive works of Matteo Garrone's films as well as pieces of international sets and productions shot in Puglia. It is also home to a screening room, an exhibition area dedicated to the films of the Mediateca Regionale Pugliese, and – very soon - a "Polo del Digitale", offering desks and workstations for post-production, gaming, special effects and animation professionals. The venue is also home to offices and a laboratory for post-production and new and virtual effects, called Limbo, as well as another 60-seat screening room. The outside area offers a space for summer screenings and shows.
Resources needed
Human resources required: about 20 employees.
Evidence of success
During a two-months period (where opening to the public was allowed considering the limitations of COVID-19), more than 600 visitors enjoyed the new venue, its guided tours as well as its temporary and permanent exhibitions. 3 videos were produced using the LIMBO green screen (the only one available in Puglia) and several audio-visual projects and labs were hosted, such as the famous Italian Doc Screenings.
Potential for learning or transfer
AFH is a hub for the audiovisual industry and an interesting example to be replicated in other regions. The growing aspirations of Apulia Region, AFC and the regional audiovisual sector, have allowed AFH to equip itself with a new and functional museographic set-up, capable of becoming a point of reference not only for companies and professionals in the sector, but also for the local community. The creation of a cinema house, intended as an interactive, multidisciplinary and social inclusive space, welcomes families, young people and cinema enthusiasts. This is possible thanks to the setting up of projection rooms, relaxation and networking areas for productions and professionals, which make AFH a meeting place and a showcase of Apulian audiovisual excellence, where innovative ideas and projects can be developed to stimulate the cultural and tourist growth of the territory as well as profitable and lasting professional collaborations.
Further information
Website
Good practice owner
Organisation
Apulia region

Italy
Puglia
Contact
Technical Assistance